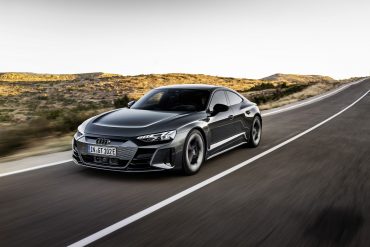 Audi pulled the wraps off its fully-electric gran turismo yesterday. Here are five important points that you need to know about the e-tron GT. Audi has ...
Read More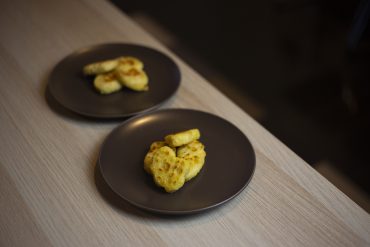 The world's dining table is transitioning to natural, meatless alternatives in the name of sustainability. How will futr's resident carnivore cope? Food has always been a ...
Read More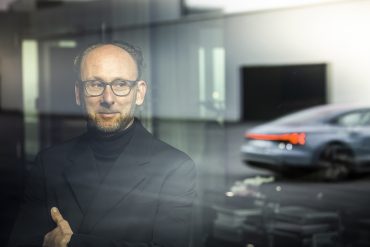 Marc Lichte, the Head of Audi Design discusses the Audi e-tron GT, the first fully electric gran turismo from Audi. His experience is testament to ...
Read More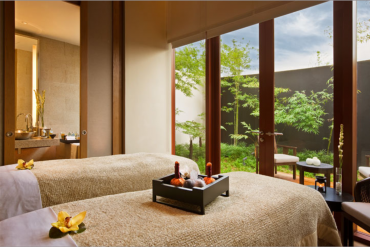 Looking for a romantic Valentines' Day spa experience? Or perhaps you're in need of some genuine pampering time of your own. If so, read on ...
Read More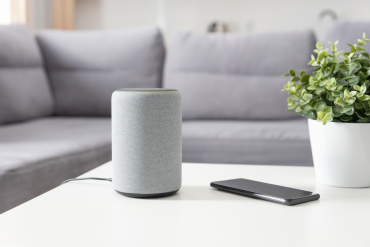 Want to turn your new home smart and save on your power bill? Is all that tech jargon giving you a headache? Don't get outsmarted ...
Read More
If you've been curious about cruelty-free beauty products, here are some starter tips to help you get acquainted. While shopping at Watsons, Guardian or Sephora, you ...
Read More
Our friends at Burnpavement.com review the new MINI Electric, otherwise known as the Cooper SE. If anything, it's proof that the new era of electric ...
Read More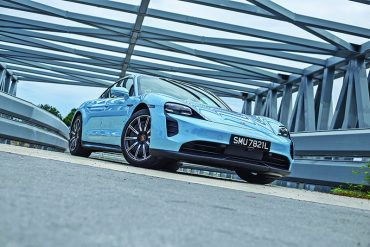 Our friends at Burnpavement.com took the all-electric Porsche Taycan 4S out for a spin. Though much has been said about the higher-end Taycan Turbo and ...
Read More