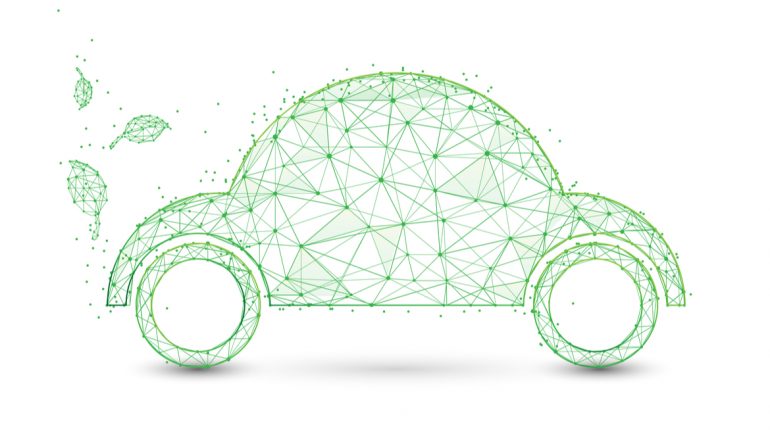 futr forward.
futr Singapore is a platform for stories, news and thoughts about sustainability, eco-consciousness and Electric Vehicles (EVs) in Singapore.
In our eyes, it's always the little steps that go a long way. That's why we hope that by sharing these articles with you, you'll be able to learn more about the environment and just how important you are in making a difference.
So if you've always wanted to give back to the environment or live a little more responsibly but were never sure how, you've come to the right place. And if you're wondering what on earth EV's are, well, we promise that you're in for the ride of your life. It's never too late to make a start.
after all, the futr is now.
our writers.
sheldon trollope.
The Chief Communications Officer of Ignition Labs, Sheldon is also pioneer in the automotive media landscape. Since 2001, he has been an editor and writer for popular titles like evo Singapore, CarBuyer and Top Gear.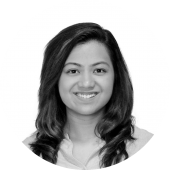 brintha loganathan.
Apart from being futr Singapore's editor, Brin also churns out copy for Strada Visual Lab. Hobbies include mothering, 'reality' TV and good beer. Mmm.
marcus lim.
In between reviewing cars on burnpavement.com, Marcus loves corgis, roadtrips, and searching for new places to eat.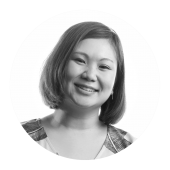 samantha phua.
When she's not busy being the editor of autoapp.sg, Sam has a myriad of unique hobbies to keep life interesting. She also loves cats, bad puns and a good cocktail.
jonathan lim.
As the editor of evo Singapore, Jon drives fast cars (and cars fast). He also enjoys making everyone cringe with his bad puns.