Step into the culinary realm of sophistication as Gaggenau, the connoisseur's choice in luxury kitchen appliances, unveils its latest masterpiece—the flex induction cooktop with an integrated ventilation system from the illustrious 400 series.
---
Imagine a sleek appliance that not only graces your kitchen but transforms it into a realm of culinary finesse. And the good news? It's now available in the heart of Singapore.
This isn't just a cooktop; it's a symphony of design and functionality. Picture a powerful downdraft strategically positioned between two cooking areas, ensuring that your culinary escapades are not only delicious but also odour-free. No more fretting over the lingering scent of your gastronomic adventures; Gaggenau takes care of it seamlessly.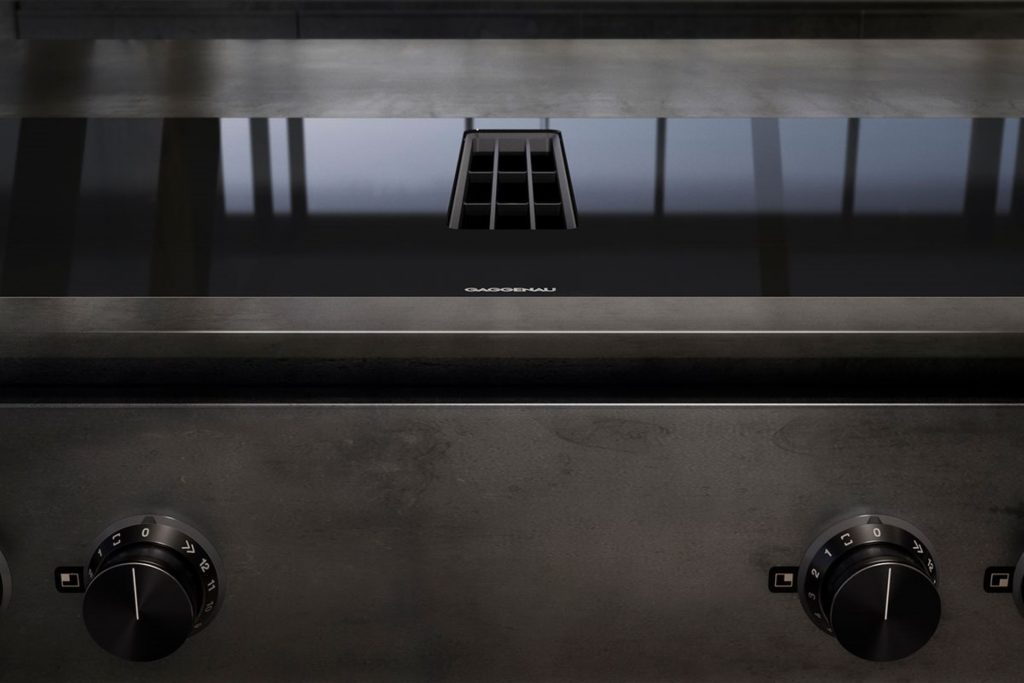 The design is where Gaggenau truly flexes its prowess. A frameless, flush-fitting sheet of black glass becomes a canvas for your culinary dreams. But here's the twist—control knobs in black steel, adorned with clear illumination during usage. 
As Mr Martin A Jaeger, the Head of ASEAN and CEO of BSH Singapore, rightly points out, "The 400 series flex induction cooktop, with its integrated ventilation system, empowers home chefs to cook at a professional level without the added concern of managing ventilation." Gaggenau enthusiasts, known for their discerning taste, will appreciate not just the remarkable design but the seamless integration of functionality.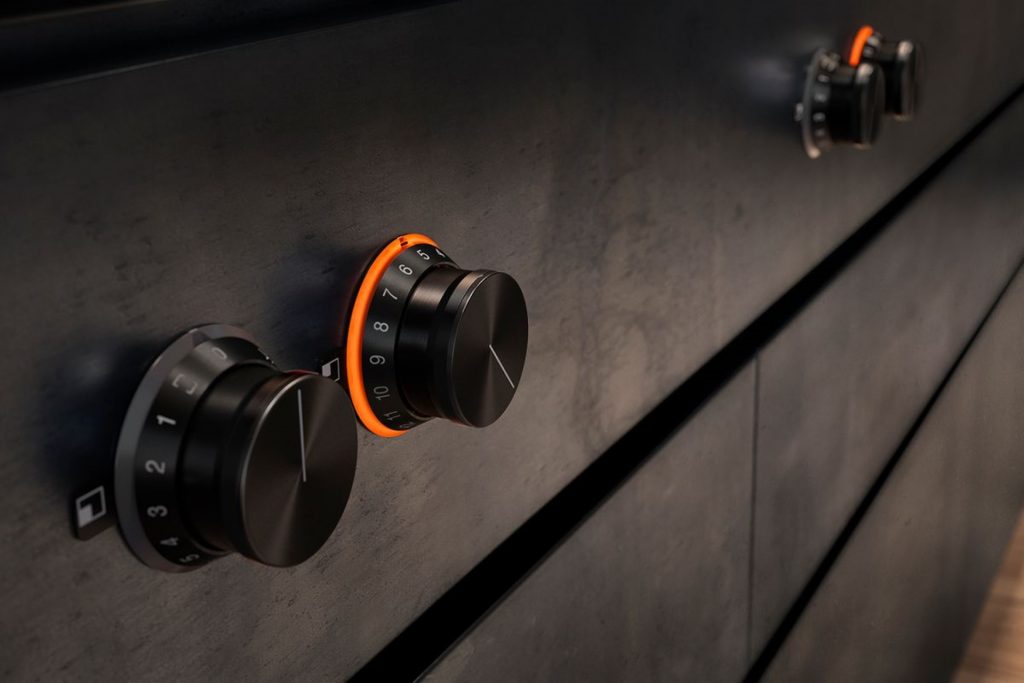 The event also unveiled the Gaggenau 400 Series 76 cm Oven, a culinary powerhouse with a generous 110-litre capacity. Imagine the possibilities—a repertoire of 17 heating methods, from a gentle 30°C to a sizzling 300°C with 5-degree precision.
Paired with culinary drawers that expand the canvas for slow cooking, dough proofing, herbs and fruits drying, chocolate melting, and defrosting, this isn't just a kitchen; it's a culinary haven.
And let's not forget the pièce de résistance—the Vario Cooling 200 Series Built-in Fridge-freezer. It doesn't just chill; it bathes you in warm, soft light when opened. A play of light bronze in the door bins and dial, coupled with the natural grain of maple bottle holders, makes it a visual delight.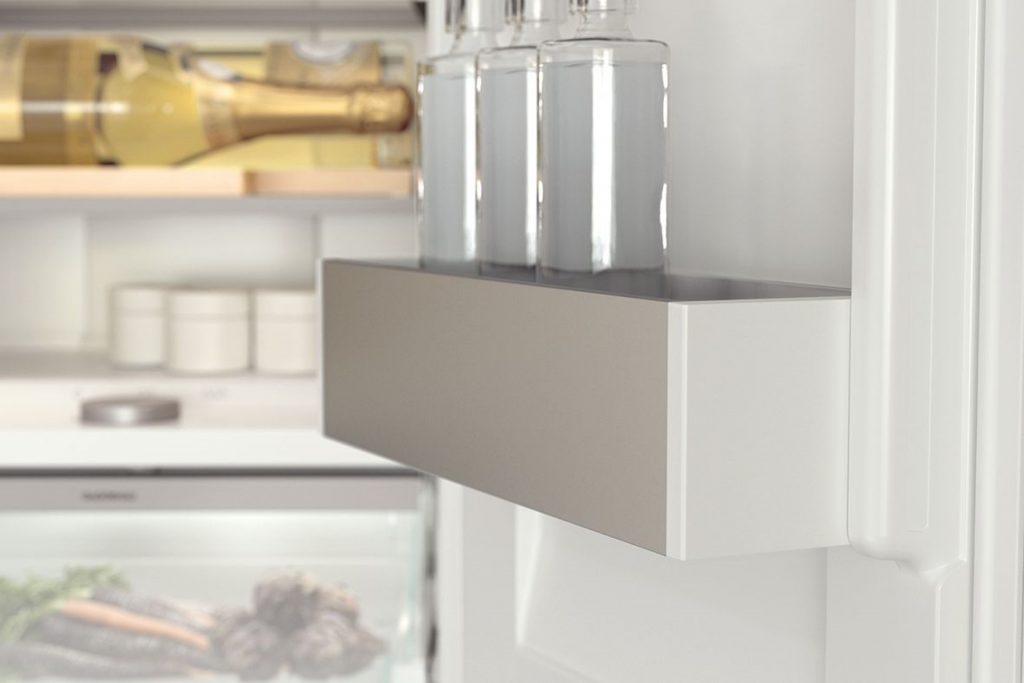 It's not just about appliances; it's about experiences, and with Gaggenau, each moment in the kitchen becomes a masterpiece.
---
Liked this article? Check out more lifestyle features here.