In the realm of home appliances, Ruhens emerges as a trailblazer, and their latest creation, the Ruhens Trine, stands as a testament to their commitment to innovation.
---
Imagine a water dispenser that's not just a source of hydration but an experience in itself—a symphony of features and functionality designed to elevate the way we enjoy water. And it goes by the name Ruhens Trine.
Now, what sets this apart? Well, let's dive in.
Firstly, capacity – a whopping 21 litres. Ruhens Trine doesn't just give you water; it gives you an abundance of choices. Hot, cold, or room temperature – you name it, Trine delivers. 
And speaking of choices, Trine presents you with a temperature palette. Need a refreshing gulp of ice-cold water? Set it to 4°C. Craving the soothing embrace of room temperature? Dial it to 20°C. Planning to whip up some instant noodles or sterilize utensils? Well, 95°C is the magic number. 
So what about hygiene, a paramount concern? Trine takes care of that with its removable hygiene guard. Cleaning becomes a breeze, ensuring that your water is not just pure but pristine.
Safety, especially with hot water, is non-negotiable. Enter the child lock feature on the touch panel. No accidental spills, no untoward incidents – just pure, safe water.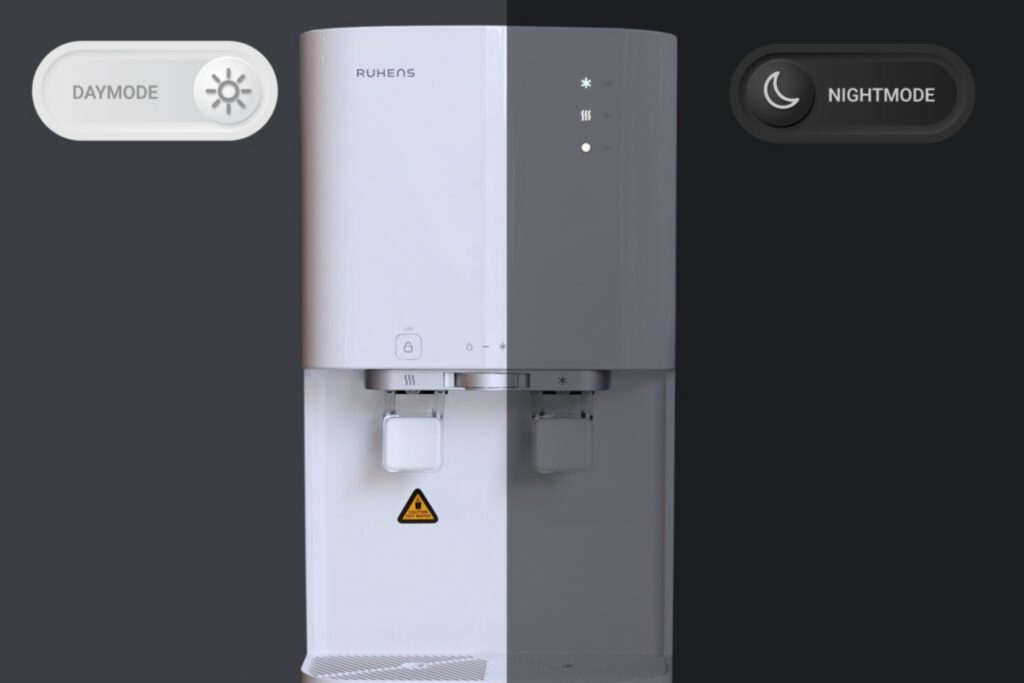 But here's the twist: Ruhens Trine is not just about indulgence; it's about responsibility. The Eco Mode slashes power consumption by 30%, waving the flag of environmental consciousness. 
Ever needed a large amount of water in one go? The constant dispense feature lifts up the lever for a seamless and continuous flow. Whether it's for your home, your office, or a bustling commercial space, Ruhens Trine fits in seamlessly.
Now, the experience doesn't end here. Ruhens Trine is not just available; it's a steal of a deal at $2,299, and guess what? It comes with 3 years' worth of filters.
It's not just about dispensing water; it's about delivering an experience—one sip at a time.
---
Liked this article? Check out more lifestyle features here.