Searching for fantastic gifts for friends, family, or anyone special? Discover these handpicked gift ideas from Jabra, perfect for spreading holiday cheer to everyone in your life.
---
The festive season is peeking around the corner, and guess what? Jabra is all set to make your Christmas merrier with a curated selection that will have you nodding in approval.
Whether you're treating yourself or finding that perfect gift for your loved ones, Jabra's got your back.
Jabra Elite 10 – elevate your sound game.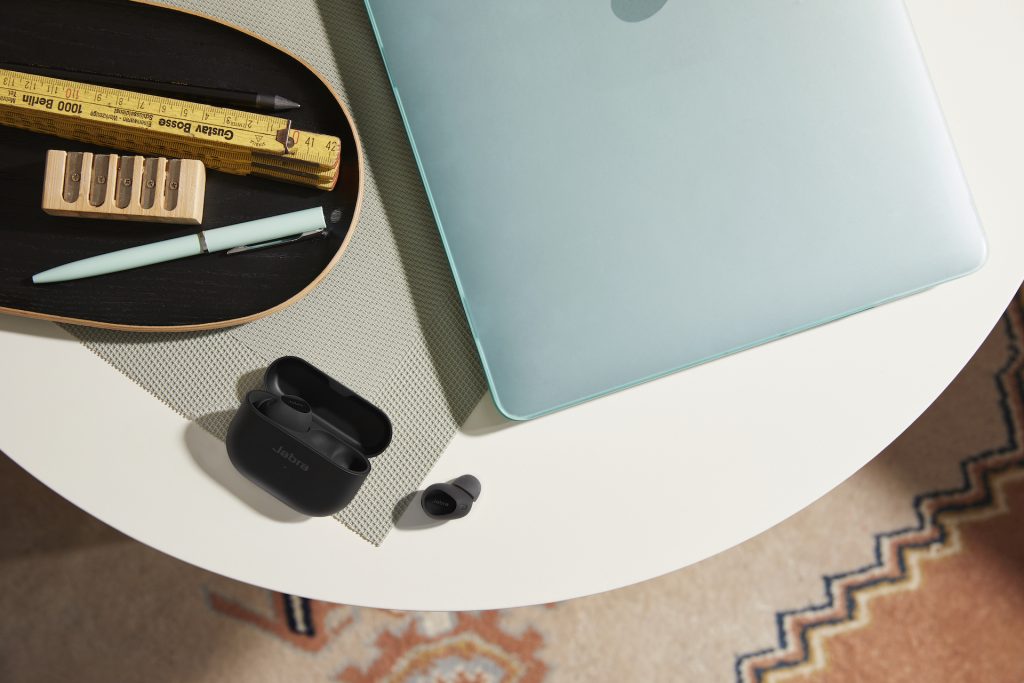 Let's kick things off with the star of the show – the Jabra Elite 10. These bad boys are not just earbuds; they're a Dolby Atmos experience waiting to happen. Imagine being immersed in sound, guided by Dolby Head Tracking for that natural, surround-sound feel.
And when it comes to shutting out the world, the Elite 10 takes the lead with Jabra Advanced Active Noise Cancellation™. It's like having a personal oasis of calm in your ears. Plus, the ComfortFit technology ensures they snugly fit any ear shape, making it a comfort extravaganza.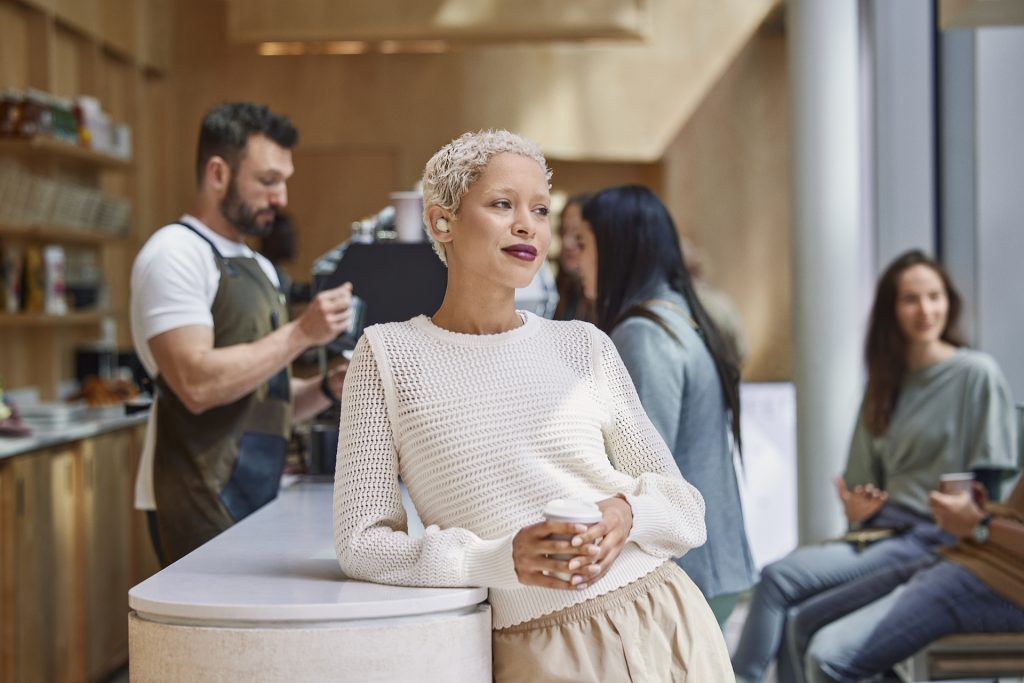 You can snag these gems at a promotional price of S$348 until 31st December. Trust me; it's a steal at that price!
Jabra Elite 8 Active – unleash the audio warrior within.
For those with an active lifestyle, the Jabra Elite 8 Active is your audio warrior. These earbuds also meet the U.S. Military Standard for Ruggedized Electronics.
Dust and waterproof with Dolby Audio for crystal-clear sound, these bad boys are ready for any adventure you throw at them.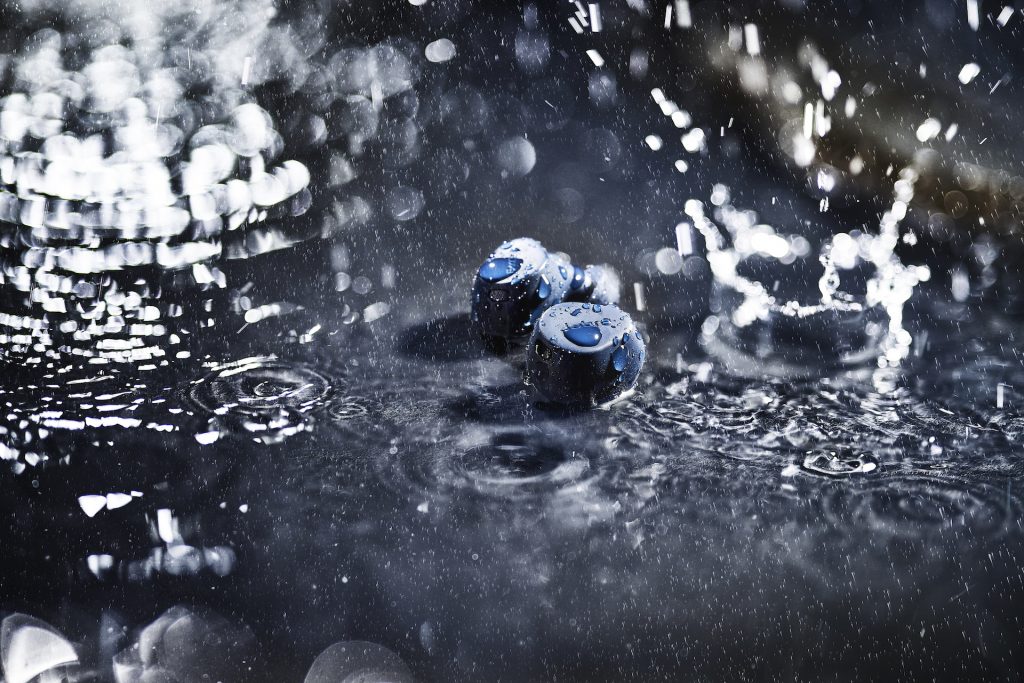 But that's not all – Adaptive Hybrid Active Noise Cancellation optimizes your audio experience, and Wind Neutralizing HearThrough™ technology ensures you stay aware of your surroundings.
Snag them at a promotional price of S$278 until 31st December. Your workouts will thank you.
Jabra Evolve2 Buds – on-the-go productivity boost.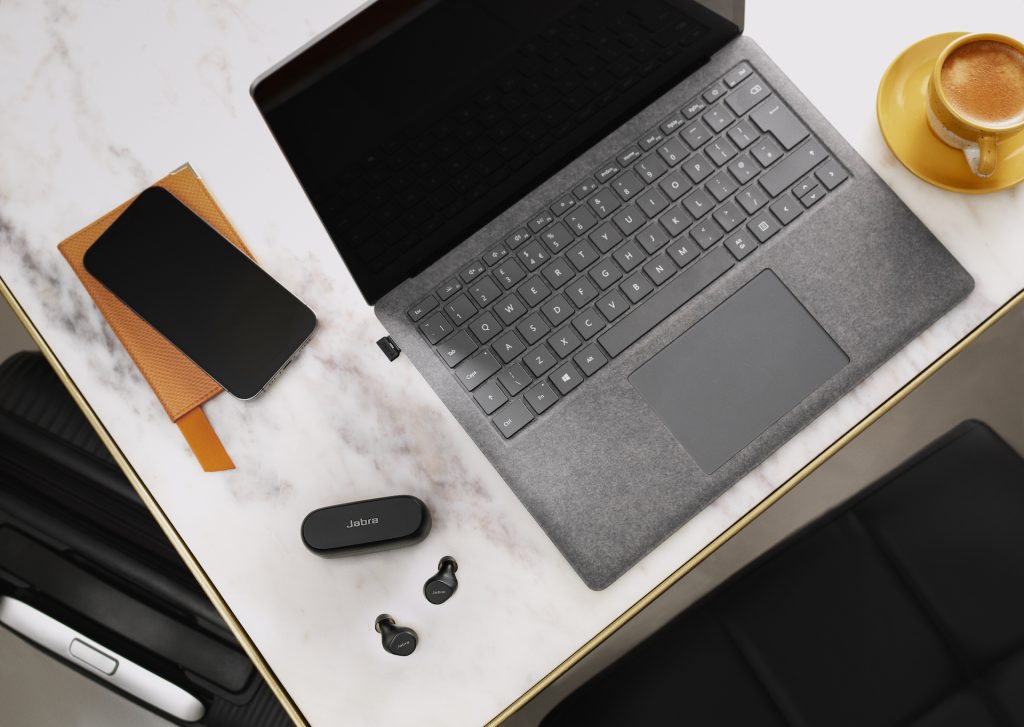 Got siblings always on the move for work? The Jabra Evolve2 Buds are the ultimate on-the-go companions for the workaholic in your life.
Compact, wireless, and certified for Microsoft Teams and Zoom, these buds mean serious business.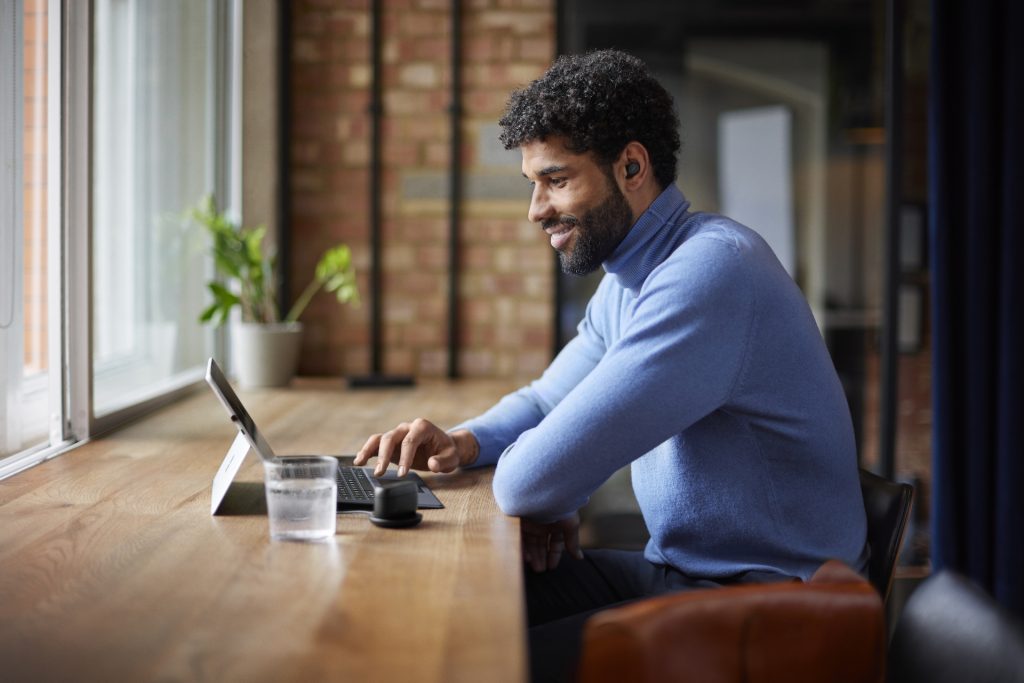 Adjustable Active Noise Cancellation lets your siblings dive into work wherever they are. Whether they're attending virtual meetings or jamming to their favourite tunes, these sleek buds are the perfect productivity boost.
Priced at S$424, they're a game-changer for workaholics.
Jabra Evolve2 65 Flex – seamlessly switch between work and play.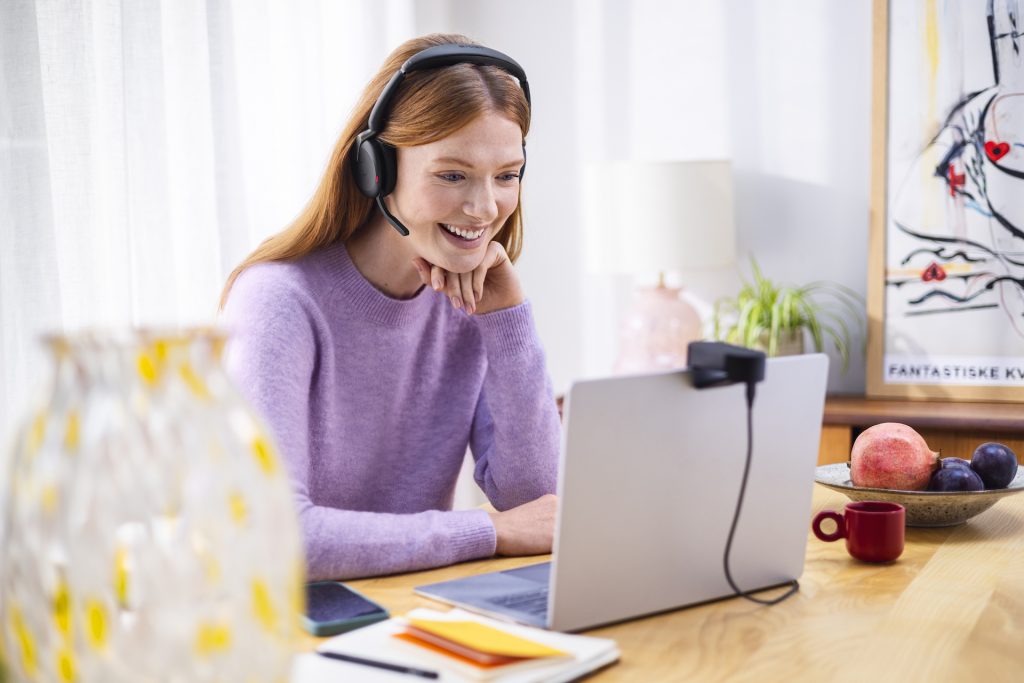 Now, for your partner who's juggling work calls and music breaks, the Evolve2 65 Flex is the ultimate companion. With a fold-and-go design, this headset is ready for action anywhere—be it in the office, a coffee shop, or the comfort of home.
Hybrid Active Noise-Cancellation ensures a serene work environment, and Jabra ClearVoice microphones guarantee top-notch voice quality. Comfort? Oh, it's got that covered too. Priced at S$518, it's a steal for those seeking performance and comfort in one package.
Jabra Speak2 75 – redefining hybrid work setup.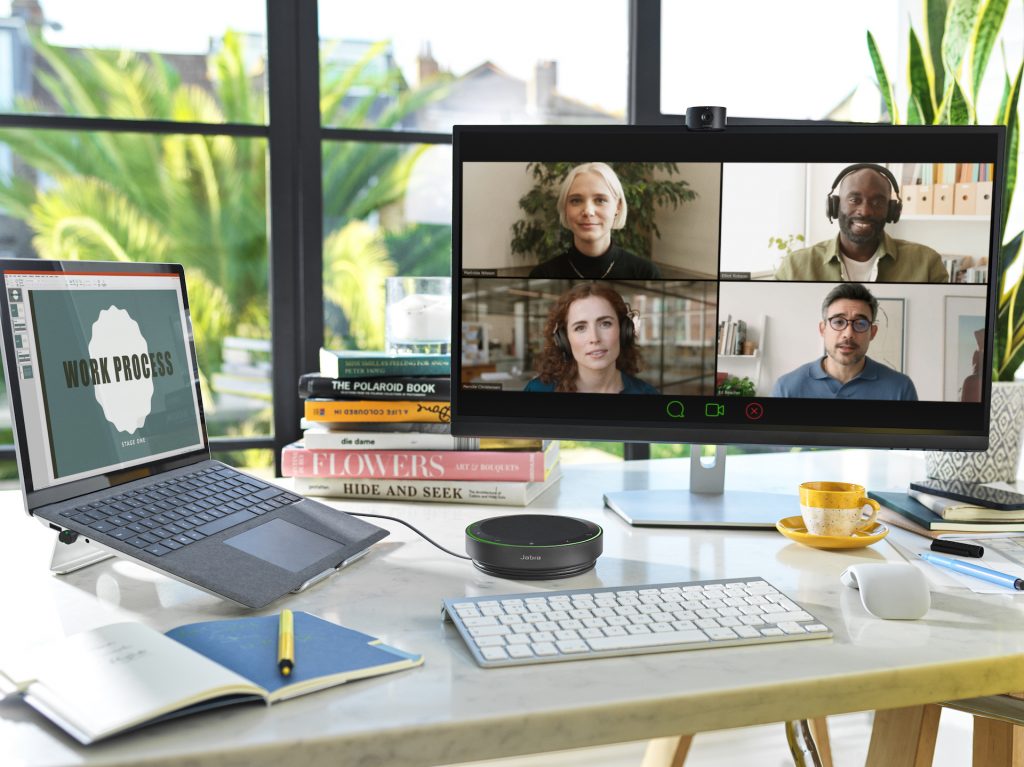 And for families or friends in pursuit of the ultimate speakerphone for their hybrid work setup, enter the Jabra Speak2 75. This versatile device goes beyond your typical speakerphone, catering to the demands of a dynamic work environment.
With a custom Microphone Quality Indicator and Voice Level Normalization technology, it ensures crystal-clear communication without the need for constant adjustments. It's a workhorse, boasting a whopping battery life of up to 32 hours.
Priced at S$573, it's the ace up your sleeve for a top-notch hybrid work experience.
There you have it, folks! Jabra's Christmas gift guide—unwrapping audio excellence for every lifestyle. Happy holidays, and may your ears be filled with joy!
---
Liked this? Check out more articles on tech here.