The BenQ X3100i and X300G Gaming Projectors have tailored gaming modes that immerse players into lifelike gaming worlds.
---
Alright, gamers, pay attention because BenQ has something that's going to rock your world. If you're tired of squinting at your screen or longing for that immersive gaming experience, you're in for a treat. BenQ, the global heavyweight in DLP 4K projectors and digital lifestyle devices, is pulling out all the stops with not one, but two game-changers – the X3100i and X300G LED 4K gaming projectors.
Singapore's gaming scene is on fire with over 2 million console gamers. But, let's face it, not all of us have sprawling gaming rooms. HDB flats and condos are cosy, but they present a challenge for creating the ultimate gaming setup. That's where BenQ swoops in to save the day.
They get it; gamers want personalized tools that can adapt to their unique spaces. So, let's dive into the magic of these gaming projectors.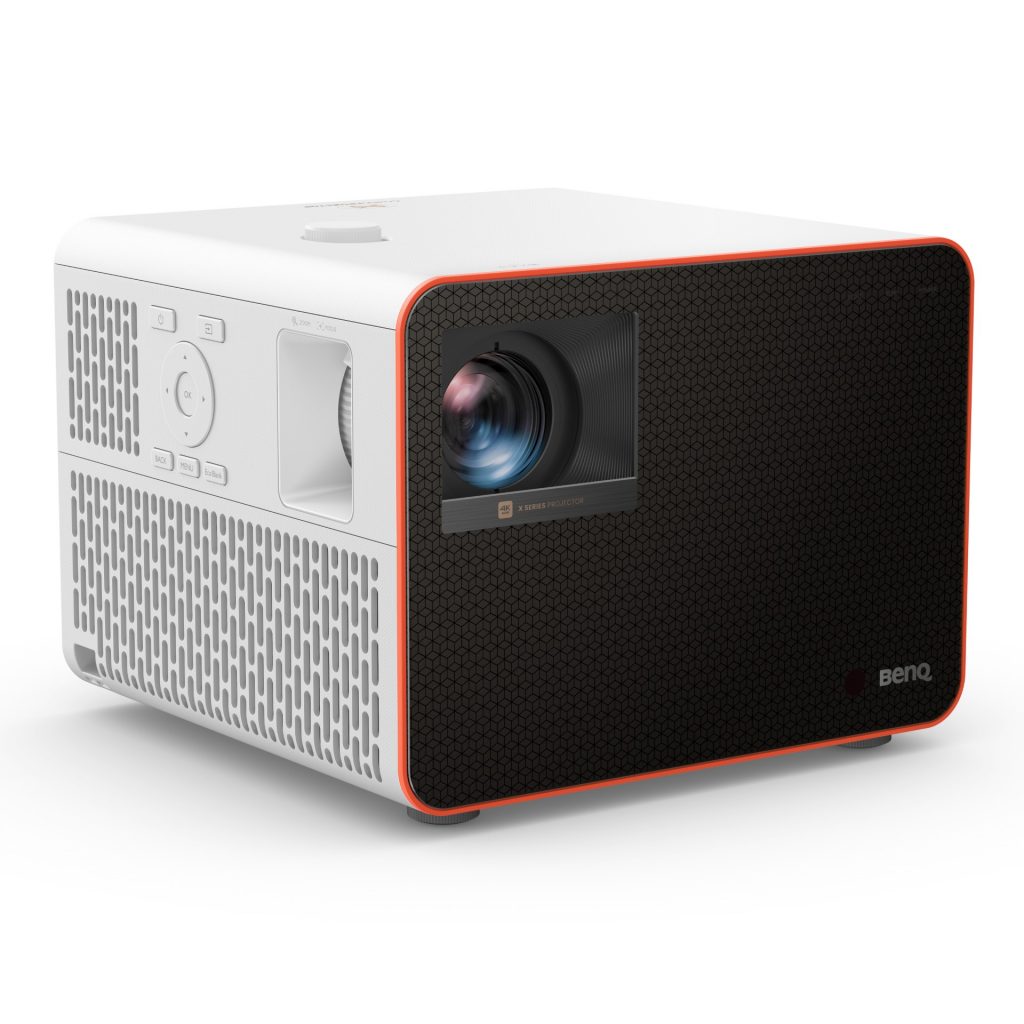 Jeffrey Liang, the President of BenQ Asia Pacific, says it perfectly, "The future of cinematic gaming is now at your fingertips." And I couldn't agree more. The X series gaming projectors redefine the at-home gaming experience.
X3100i: for the ultimate game room.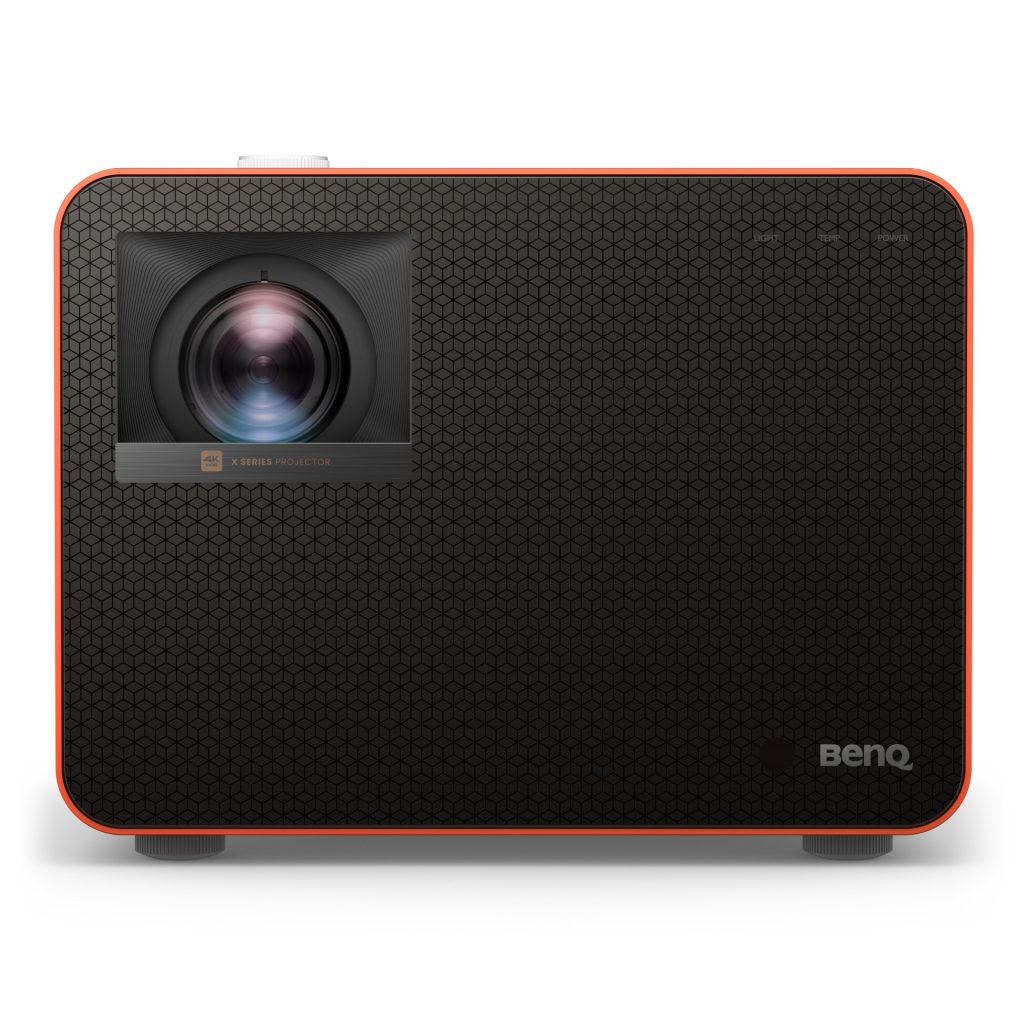 Step into the X3100i's world, and you're in for a ride. This flagship 4K gaming projector means business. It's like gaming in a dreamscape with its 100% DCI-P3 wide colour coverage. Your games will look so real, you might forget it's not reality.
But it's not just visuals. You're surrounded by immersive 5W x 2 speakers, and if that's not enough, there's external support including eARC and Dolby Atmos. This projector is all about the whole sensory experience. Dive into various game modes like RPG, SPG, FPS, and RCG. Your games, your rules.
Installation? Don't worry; they've got you covered. With features like 40-60% Vertical Lens Shift, 1.3x Digital Zoom, and a 100″ display at 2.5m, it's a customization paradise.
X300G: elevate any room.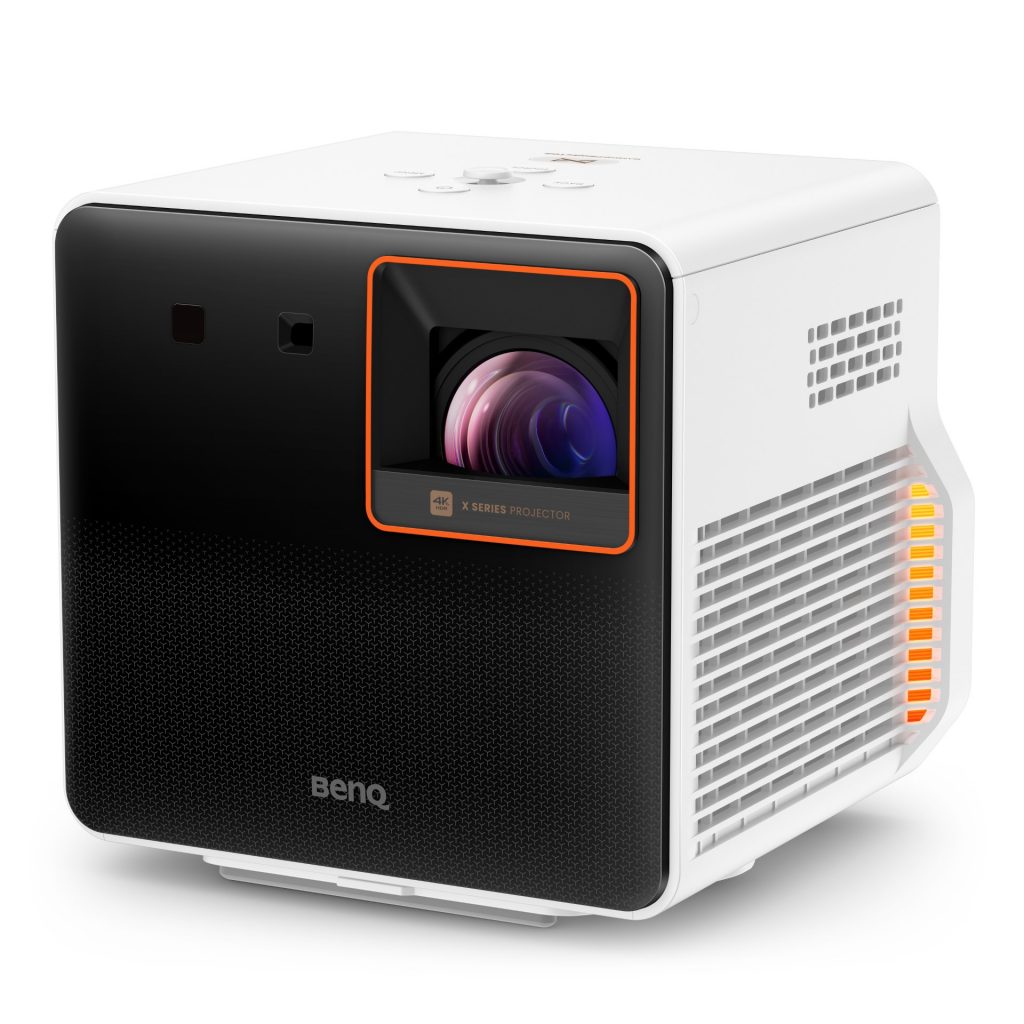 Don't have a dedicated game room? No problem! The X300G is here to take your gaming experience up a notch, no matter where you place it. It's got a remarkable 95% Rec. 709 colour coverage, and the 8W x 2 symmetrical speakers with a passive radiator will blow you away. Pair that with eARC and Dolby Atmos, and you've got an audio-visual masterpiece.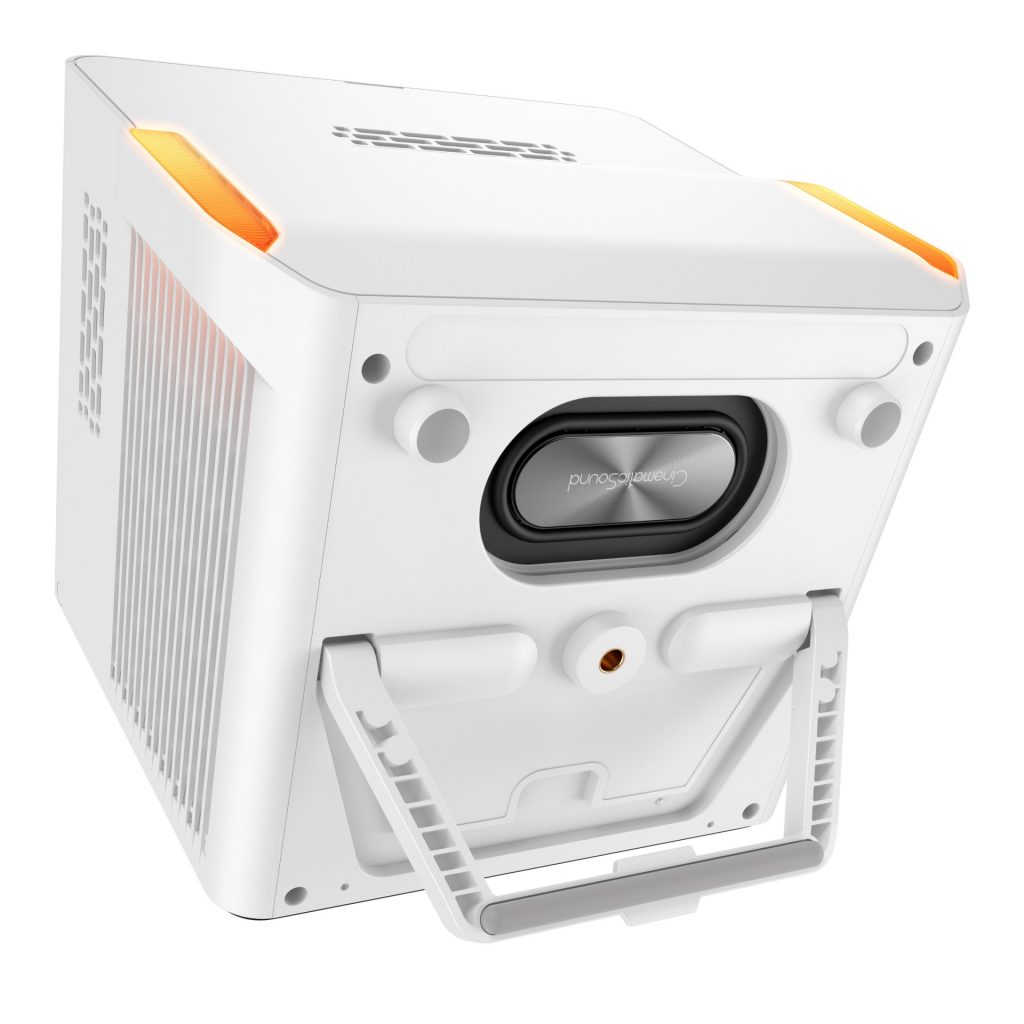 Game modes? RPG, SPG, and FPS Game Modes are here to suit your preferences. The X300G is all about flexibility. It boasts features like Auto Focus, 1.2x Optical Motorized Zoom, Short-throw, and a 100″ display at just 1.53m. It's gaming on your terms, anytime, anywhere.
so where can you get one?
The X3100i hits the scene on 11 November 2023, and from 11-13 November, it's yours at a promotional price of S$3,579 (regular price S$3,699) on Shopee and Lazada. The X300G will follow in December.
Visit the X3100i and X300G official page to learn more.
---
Liked this? Check out more articles on tech here.