noco-noco is a new Singapore-based decarbonisation solution provider, and is poised to accelerate the transition to a sustainable carbon-neutral economy.
---
noco-noco, a name that not only rolls off the tongue but carries a profound message – "no CO2." Formerly known as 3DOM Singapore, this company is no newcomer to the sustainability game, and its rebranding signifies a significant shift in focus towards decarbonisation and environmental responsibility.
At the helm of this transformation stands visionary Mr Masataka Matsumura, CEO of noco-noco.
Imagine this: a world where batteries aren't mere energy storage devices, but intelligent, interconnected, and essential components of a sustainable future. noco-noco, through an exclusive licensing agreement with its majority shareholder 3DOM Alliance, is on a mission to redefine the very essence of batteries. These next-gen batteries aren't just smart; they're the brainy guardians of a cleaner, more efficient society.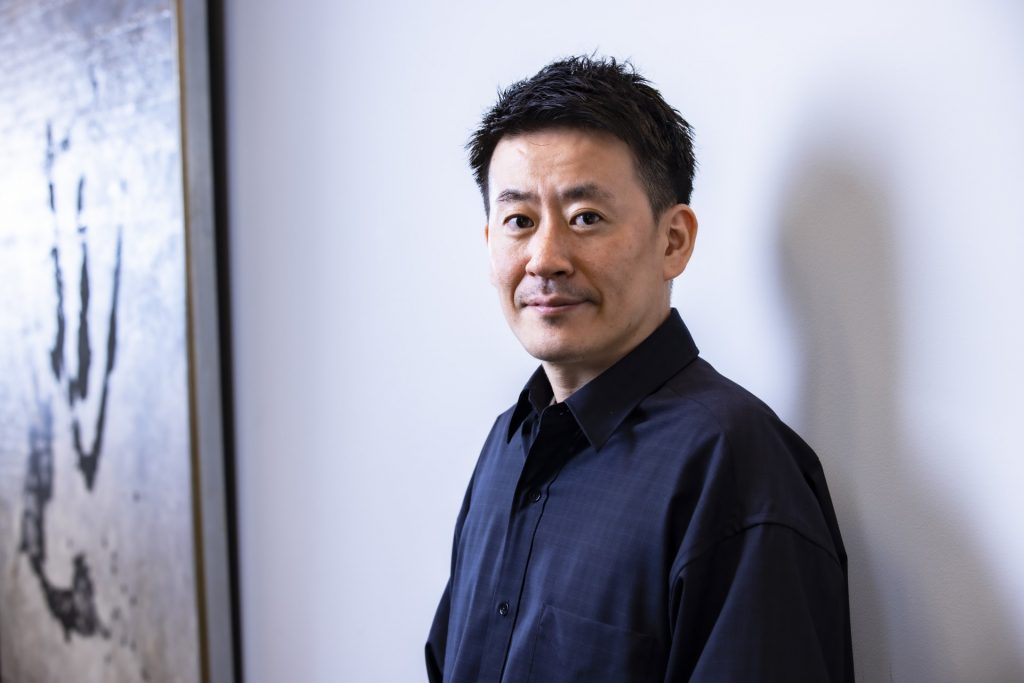 Mr Matsumura outlines their vision, "If we build an IoT platform, we will be able to increase the utilisation rate of each and every 'thing' and ascertain the minimum number of devices required. We believe that we can reduce CO2 emissions through electrification and by increasing the overall efficiency of society using IoT."
In essence, noco-noco isn't just a battery technology company; it's a game-changer in the decarbonisation landscape. They're not merely building batteries; they're constructing an infrastructure that optimises data and power. The idea is that batteries are not 'owned' but 'used' across various applications, from collecting data to optimising power consumption.
The result? Maximum efficiency with minimal devices, without relying excessively on the cloud.
Now, let's zoom in on their X-SEPA™ technology, a game-changer in the battery world. noco-noco is poised to offer this separator technology, a result of eight years of relentless research and development, to partners across the battery and mobility sector. This progressive approach aims to maximise the utilisation of long-life batteries and share data to enhance battery quality and lifespan.
This circular model isn't just eco-friendly; it's the antidote to mass production and consumption. Mr Matsumura's words encapsulate the essence, "We believe that by offering a series of decarbonisation solutions at no additional cost to users, we can breathe new life into slow-moving decarbonisation efforts."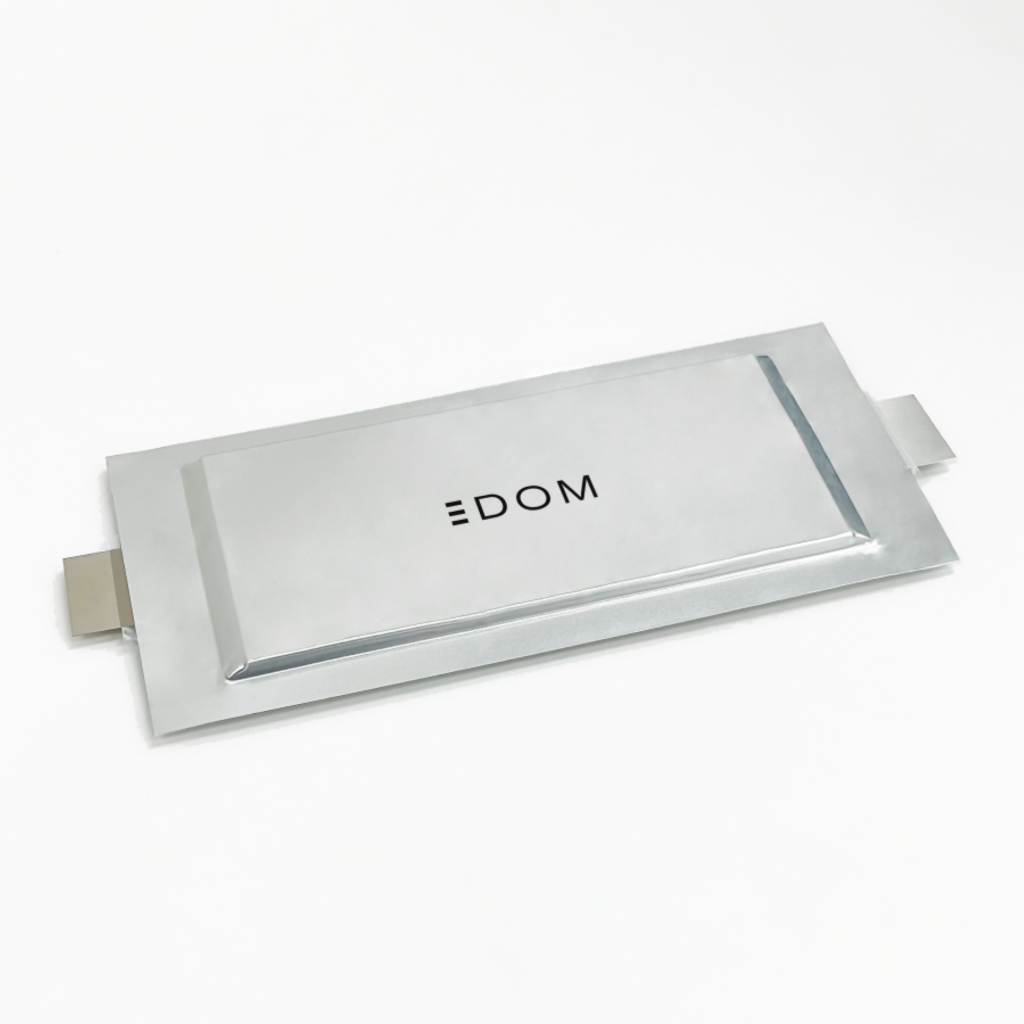 Ignition Labs had the esteemed opportunity to interview Mr. Masataka Matsumura. When asked about noco-noco's innovations in battery technology and decarbonisation solutions, Matsumura doesn't hold back, "At noco-noco, our mission is clear: to simplify the path towards a genuinely sustainable future." He explains their approach, focusing on technology solutions that tackle the complexities of decarbonisation and sustainable electrification.
Their portfolio revolves around technology that enhances the longevity and performance of energy and mobility solutions, fostering resilient circular economies and advancing sustainability objectives. Their leasing service, for instance, promotes clean and sustainable mobility, eliminating hefty upfront costs for fleet operators.
Mr Matsumura underlines their global perspective, stating, "Our goal is to progressively make this service carbon neutral by harnessing renewable energy and employing carbon credits to offset any unavoidable emissions inherent in the subscription model."
noco-noco's vision extends across borders too. They're collaborating in the Philippines to create EV models that combine EV development technology with their separator technology. In Japan, they're working with public transportation operators to develop carbon-neutral public fleets. These fleets will use long-life batteries equipped with their revolutionary technology and fuel cells powered by renewable sources.
However, what sets noco-noco apart is their holistic approach. They're not merely addressing a single issue; they're tackling the climate crisis from multiple angles. From creating superior products with extended lifespans to developing nature-based carbon credit projects in Australia and Papua New Guinea, their commitment to decarbonisation knows no bounds.
Matsumura emphasises their unique stance, "Our approach distinguishes us from other industry players by encompassing multiple solutions within a holistic framework." In a world where climate change demands urgent action, noco-noco is leading the charge, reshaping batteries from simple energy storage to vital components of a sustainable world.
In this race towards a sustainable future, noco-noco's X-SEPA™ battery technology shines as a beacon of hope. Not only does it double battery life, but it also thrives in extreme heat conditions (up to 60 degrees celsius). It's a transformative innovation that aligns with the urgent need for resilient and sustainable energy storage.
noco-noco's philosophy extends beyond electric vehicles; they view long-life batteries as the linchpin of social infrastructure. Their leasing service optimises resources, minimises overproduction, and maximises efficiency. It's a carbon-neutral journey that represents a paradigm shift in sustainable electrification.
In closing, Mr Matsumura reminds us that sustainability requires comprehensive solutions. EVs alone cannot guarantee a sustainable future. It's about creating products that endure, mitigating overproduction, and reducing emissions.
noco-noco's X-SEPA™ battery technology embodies this transformation. It doesn't just store energy; it stores hope for a greener, more sustainable world.
---
Liked this article? Check out more lifestyle features here.