Carousell is leading the secondhand market charge with re-commerce, whilst contributing back to the startup ecosystem it once called home.
---
Imagine, after a decade of navigating the tumultuous seas of the digital marketplace, you return home to your roots.
And that is exactly what the Carousell Group decided to do; swing by its old stomping grounds, the LaunchPad @ one-north, the very place where it all began.
Why, you ask? They're not just here for a walk down memory lane; they're here to set up shop, and they're doing it in style. Last week saw the grand opening of the Carousell Campus, a hub dedicated to taking the world of recommerce to new heights.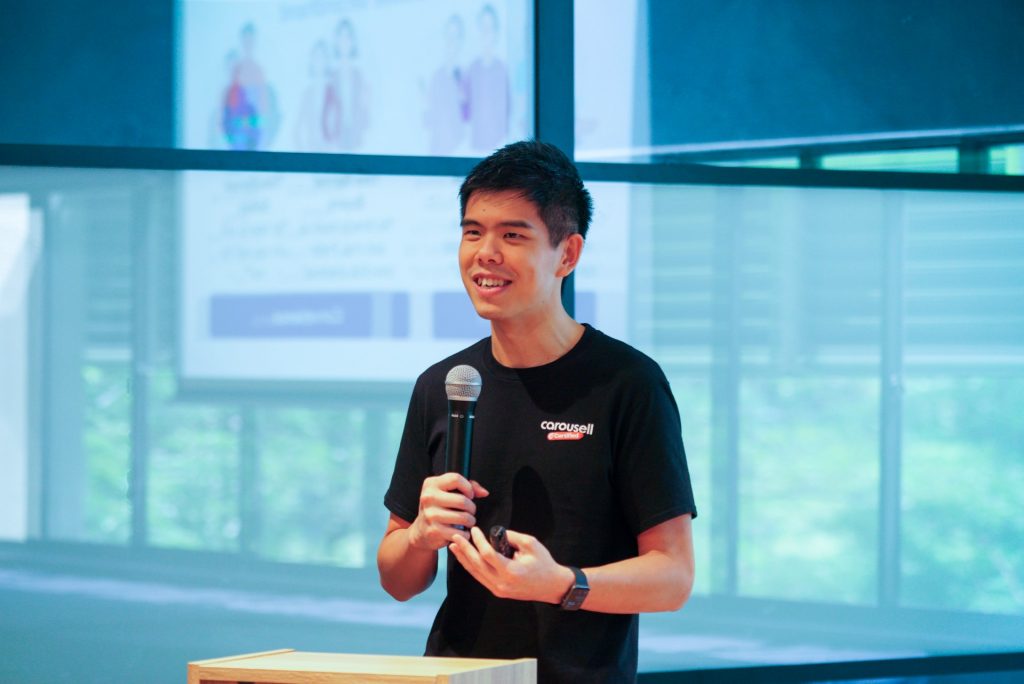 Picture this – CEO and Co-founder, Mr. Quek Siu Rui, standing tall amidst the bustling launch event, radiating enthusiasm for the journey that lies ahead. With a gleam in his eye, he shares his vision: "Recommerce means bringing the best things that we know and like from e-commerce and availing it for secondhand products."
It's not just about buying and selling; it's about trust, convenience, and creating a circular economy that's better for our planet.
Now, let's dive into what this campus entails. Firstly, it houses the Group's very first Capabilities Centre, a nerve centre where all of the magic happens.
You see, Carousell isn't just about posting pictures online and hoping for the best; they're all about trust and convenience.
They've launched programs like 'Certified,' where experts and technology join forces to authenticate and inspect secondhand items, from mobile phones with fancy AI diagnostics to luxury bags examined by fashion pros.
They've even got the vehicle inspections covered, leaving no stone unturned to ensure that what you see is what you get.
But that's not all; they're taking security to the next level with secure on-platform payments. In Singapore and Vietnam, they've rolled out enhancements that make transactions safer.
When you hit that 'Buy' button, you can now pay securely with a single click, and there are extra layers of Buyer Protection to keep your interests safe and sound.
Plus, they've got integrated door-to-door delivery options, because who needs the hassle of coordinating pickups?
And here's a neat trick – Carousell Singapore is going paperless with door-to-door shipping. By the end of September, you won't have to fumble with printing shipping labels. Just jot down the tracking number, avail of competitive paperless shipping rates, and let the courier do the heavy lifting. Easy as that.
It's not just about convenience and safety; it's also about centralisation. By bringing all the Singapore-based entities under one roof at Carousell Campus, they've supercharged their operations. They're streamlining their efforts to offer you better deals and more collaboration opportunities.
And this integration is thanks to the brains behind this operation. Carousell Campus isn't just an office; it's a melting pot of talent from eight regional offices. It's where the best minds come together to brainstorm, strategise, and innovate.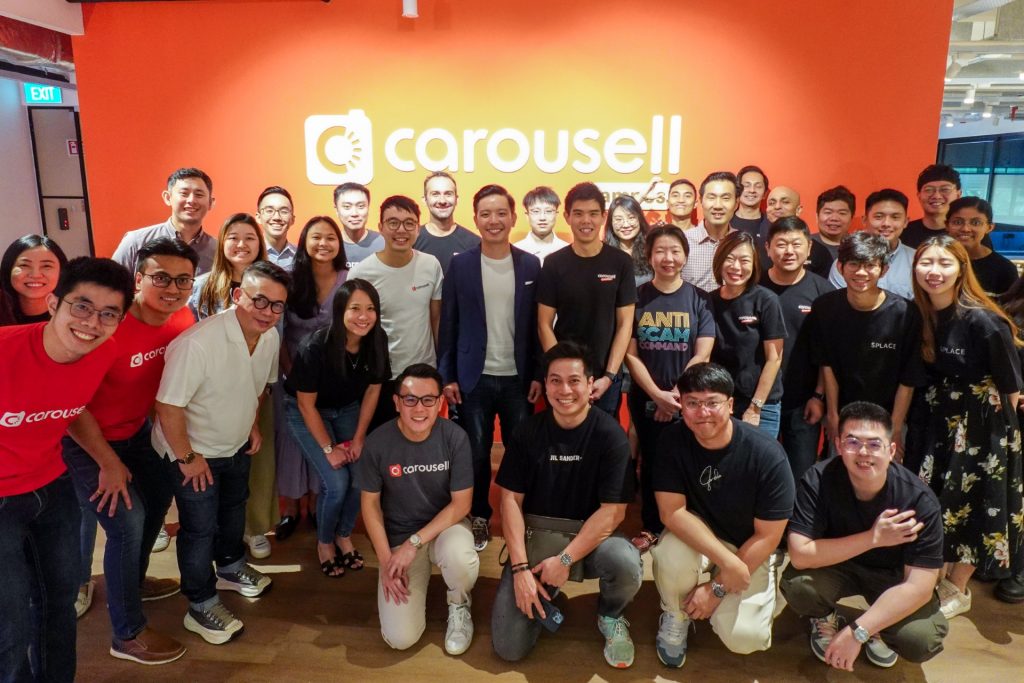 But wait, there's more! Carousell Group isn't just content with doing business; they're on a mission to nurture the next generation of tech startups. They're offering a helping hand, giving young startups access to tech giants' insights, networking opportunities, and even a space to hold their events.
Hence, Carousell Campus is specifically designed with these budding entrepreneurs in mind, a hub for collaboration and learning, a place where ideas take flight. So, if you're an up-and-coming startup and need the extra infrastructure, you can reach out to Carousell Group at campus@carousell.com to discuss collaboration opportunities.
Don't worry, I'm sure they won't bite.
---
Liked this article? Check out more lifestyle features here.