BYD Atto 3, the latest model from the Chinese carmaker, shows how far the brand has come.
---
Story by C K Lim.
Singapore welcomed it's latest EV, the Atto 3 by BYD. This new kid on the block has a maximum output of 150kWh (201bhp) and 310Nm, gets from rest to 100km/h in 7.3s, and has a claimed maximum driving range of 480km. At launch, it is priced at S$178,888 including COE, making this Chinese EV a rather attractive proposition to its rivals such as the Hyundai Kona Electric and MG HS PHEV.
In case you were wondering, BYD stands for Build Your Dreams and this moniker is on full display across the tailgate of the ATTO 3.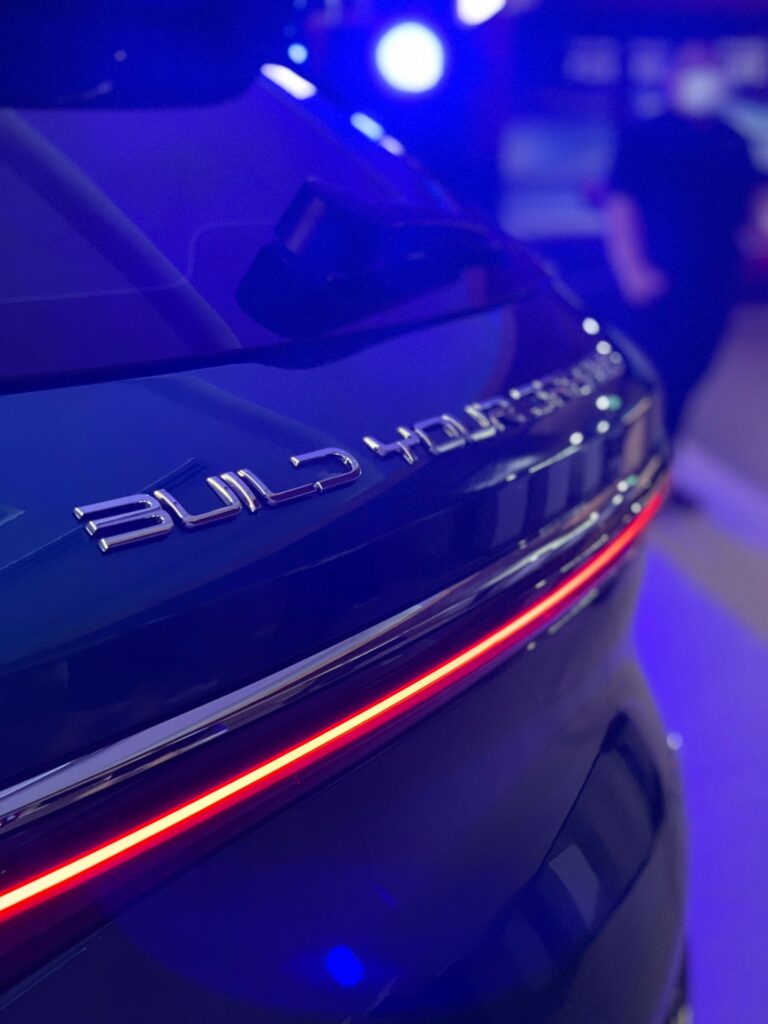 The Atto 3 marks quite a departure from the Chinese EV maker's earlier utilitarian EV efforts such as the e6 crossover and the M3e 7-seater MPV. The latest crossover SUV is not only stylish on the outside, but also rather forward in the interior design. Its build quality, along with the fit and finish, is surprisingly good.
inside info.
Underpinning the Atto 3 is BYD's e-platform 3.0 – a new-generation platform dedicated solely for EVs. In fact, the Atto 3 is the very first model in its segment to be based on this platform.
Unlike the Tesla Model 3 where the cabin is devoid of buttons, the Atto 3's interior is a blend of touchscreen interface and tactile buttons on the centre console and steering wheel. The 12.8-inch centre screen of the infotainment system can be viewed in either portrait or landscape form, depending on the driver's preference.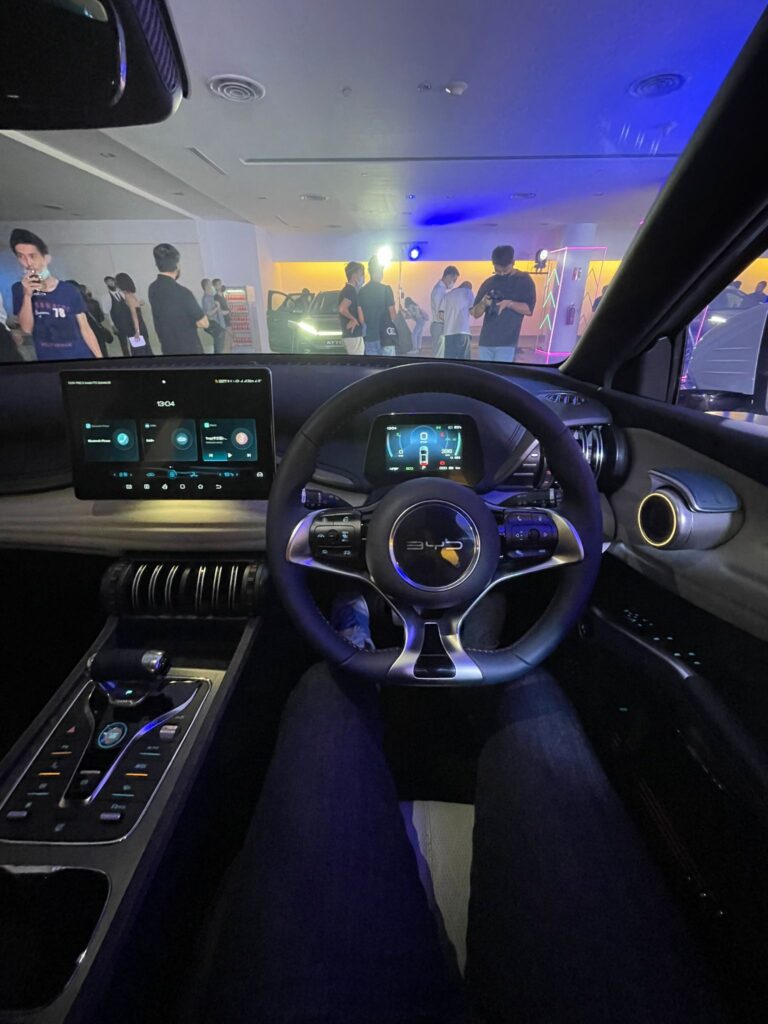 The cabin is spacious enough to seat four full-sized adults in comfort, and it is packed with plenty of features such as a flat floor, USB charging ports (both Type A and Type C), a wireless charging deck and even an in-built dash cam, which is more akin to an aircraft's black box with its automatic recording of auxiliary inputs by the driver, such as the turn signal and the application of brake pedal.
Unlike most EVs which use lithium-ion batteries, BYD uses lithium iron phosphate (LFD) batteries. These are packed in proprietary Blade Battery safety cell packs, making it easier to replace individual cells if needed.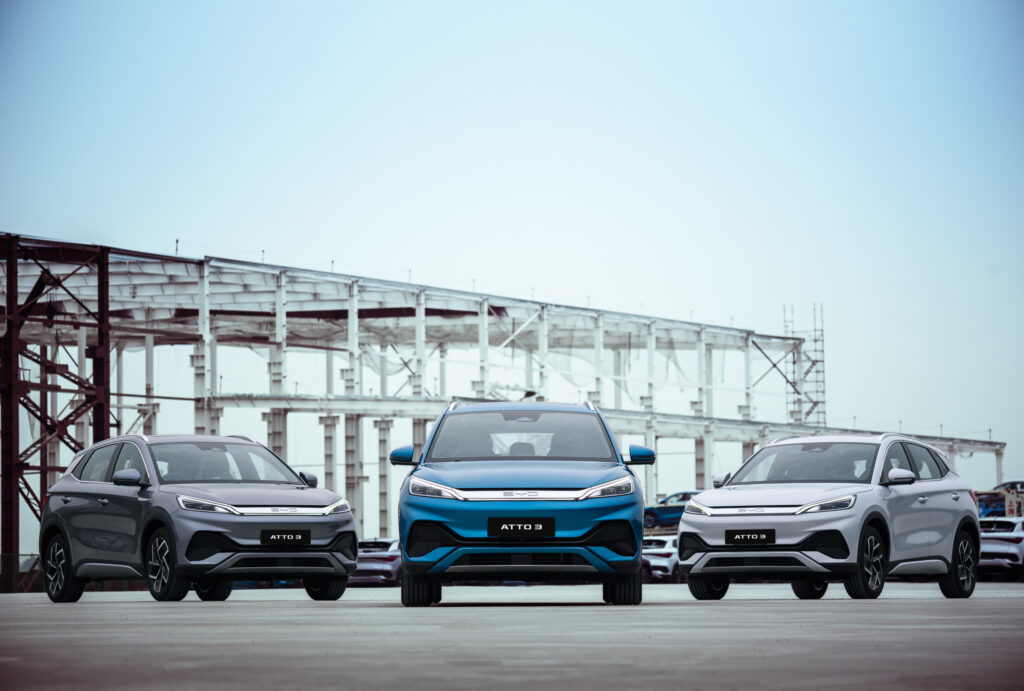 Powering the Atto 3 is a 60.5kWh battery, while the DC charging capacity is at 80kW. BYD claims an energy consumption of 14.9kWh/100km for this crossover SUV, making it one of the most, if not the most, efficient EVs out there.
---
Enjoyed this article? Check out more exciting EV news and stories here!