Polestar unveils their new luxury electric performance SUV, due to go on sale in October 2022. We take a closer look at the Polestar 3 here.
---
Here's the state of the car industry at the moment: electric vehicles (EVs) – rising stars, with ever-increasing sales and growth figures across the world. Sport utility vehicles (SUVs) – cash cows, quickly becoming the best-selling bodystyle of car in many countries. Put the two together in one product, and surely you'd soon be swimming in money, right?
That's certainly what Polestar will be hoping for come October, when its latest model, the Polestar 3 electric SUV, makes its official debut and goes on sale. For now though, Polestar has just released this teaser image, along with a few details about its spec.
The 3 will be the biggest hitter in the Polestar food chain for the foreseeable future. Where the 2 is a performance executive sedan aimed at the Tesla Model 3 and indirectly, the Audi A4/BMW 3 Series/Mercedes-Benz C-class segment, the 3 will be a large SUV about the size of a Porsche Cayenne or Volvo XC90. In terms of direct all-electric competitors, it goes up against the BMW iX, as well as the forthcoming EV version of the Range Rover Sport.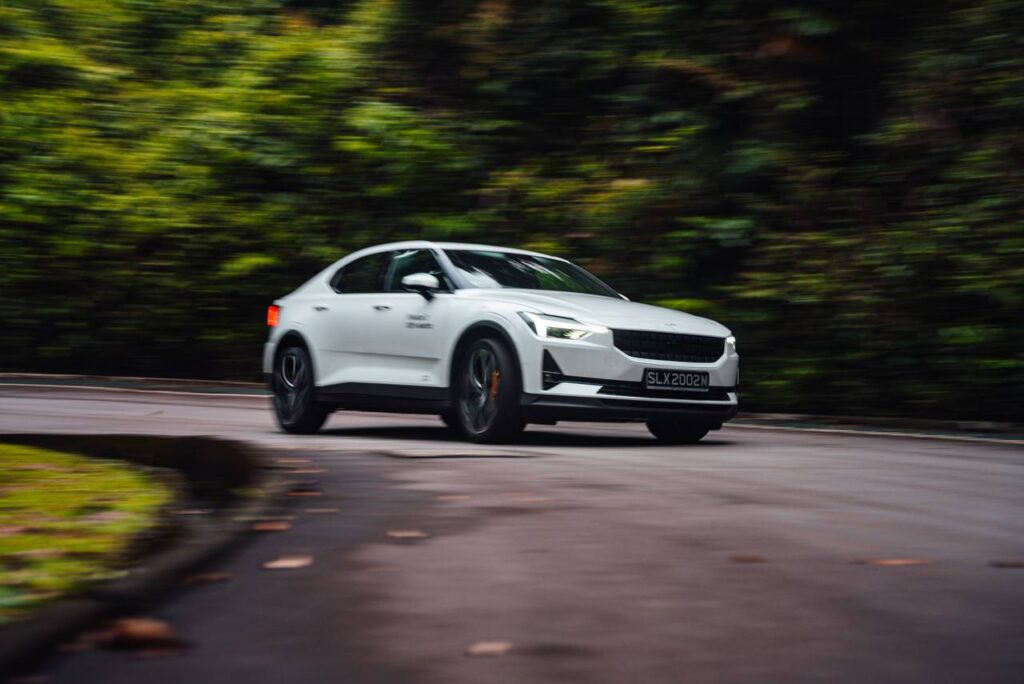 No details yet on its figures, but it'll have a dual motor drivetrain (one on each axle), and a battery pack good enough for 600km of range. In due time, it'll be able to drive itself, introducing "autonomous highway piloting powered by the best-in-class LiDAR sensor from Luminar and centralized NVIDIA computing power". Fancy.
The Polestar 3 is due to begin production in the USA and China early next year, and will launch in Singapore in the second half of 2023. If this is still way too much car for you though (after all big cars, even EVs, are still worse for the environment than smaller ones), then not to worry. The company will be launching one car a year for the next three years, with its next offerings being the Polestar 4 medium SUV (think Tesla Model Y rival) in 2024, and the Polestar 5 four-door grand tourer (a production version of the Precept concept car, below) in 2025.
---
Enjoyed this article? Check out more EV news and reviews here!