Hyundai's 'Goal of the Century' campaign featuring Steven Gerrard and BTS aims to unite the world through football for a sustainable future.
---
What do football and K-pop have in common? If your answer is "crazy rabid fans", well… You're not entirely wrong. But whether you are neutral to these things or fall into one of the fan camps, one has to concede the potential of the sheer size of these fanbases. To that end, Hyundai might be onto something with their 'Goal of the Century' global sustainability campaign, launched on Earth Day this year.
The campaign is set to run through and beyond the upcoming FIFA World Cup 2022, which kicks off this November in Qatar. Headlining the 'Team Century' group of campaign ambassadors is Liverpool and England football legend Steven Gerrard (yas!), who aptly captains this team, and international K-pop sensations BTS (do I see any ARMY in the house?) alongside other international personalities in the line-up.
"The 'Goal of the Century' campaign aims to unite the world for sustainability, inspired by the pure value of team spirit and togetherness created by the universal love of football," shares Thomas Schemera, Global Chief Marketing Officer and Head of Customer Experience Division at Hyundai Motor. The campaign is but one facet of a bigger picture and Hyundai's mission to achieve carbon neutrality by 2045, neutralising CO2 emissions at all stages of its production and operation.
As one of the official partners of the FIFA World Cup 2022, Hyundai plans to provide eco-friendly transportation for the national teams, making it the first time 'green' vehicles are included in the official World Cup fleet. Amongst the 592 vehicles, Hyundai's award-winning IONIQ 5, Santa Fe Hybrid, and commercial vehicle Elec City Bus are expected to make up over 50 percent of the convoy. For the rest of us, Hyundai's eco-vehicles will be made available for test drives at various locations around the world from July to September.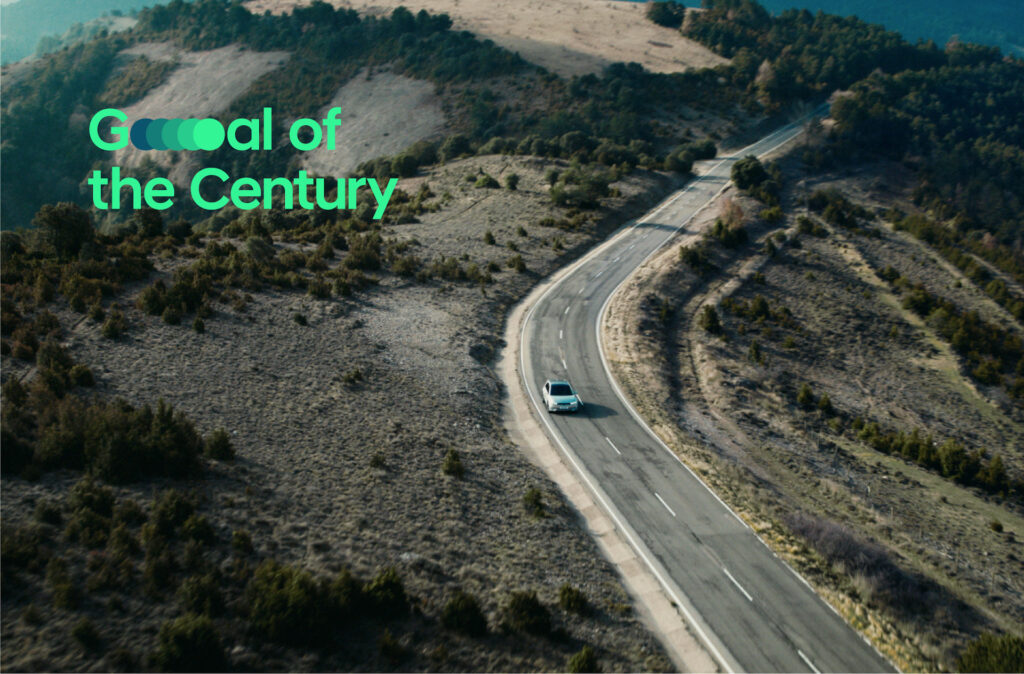 "At Hyundai, we will continue striving to be of practical help to humanity at a time when it is more important than ever to come together for the healthy, long-lasting future of our planet," says Schemera.
And truly, few things unite the world the way the World Cup does, and to support FIFA's sustainable goals of a fully carbon neutral World Cup, Hyundai will also collaborate with FIFA on the 'Hyundai Goal of the Century Pledge', where fans can make an eco-friendly pledge based on the number of goals scored by their favourite team. While the full details of these are still pending, fans will be able to participate on the FIFA official website from July to December this year.
Ultimately, Hyundai's Goal of the Century is really one goal for humanity; to inspire the world and provide food for thought, and create a united world for sustainability for future generations.
Gerrard shares, "As captain of Team Century, I want to lead by example as I did in my time as a football player and am currently doing as a coach. I want to inspire people to do their best every day."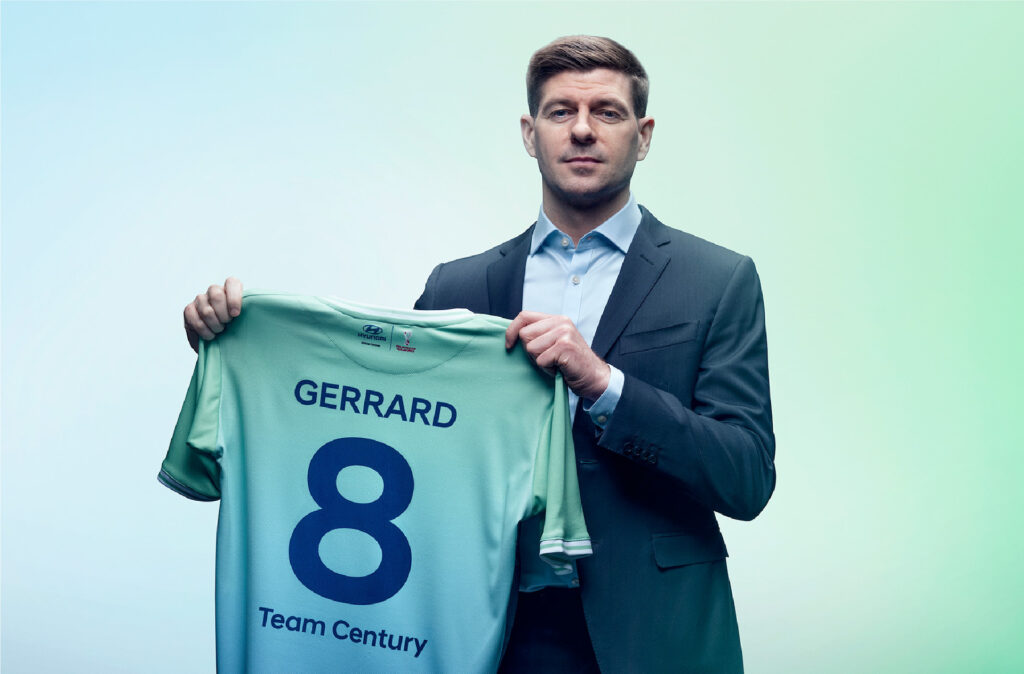 "I know that football has the power to move people and help them come together to achieve our goal of a sustainable planet – as we are all in this together."

Steven Gerrard
I don't know about you, but that to me sounds like another way of saying "You'll Never Walk Alone".
---
Can't get enough of Hyundai? Read more about their other green efforts here.