Porsche has just invested S$100m to produce synthetic fuels, or eFuels, in Chile, with additional plants planned for USA and Australia.
---
For a myriad of reasons, electrification can't be the only way forward when it comes to powering our transport needs. Not everywhere in the world (i.e. less developed countries and rural areas) has a power grid that can support a charging network; the weight and space penalties of batteries are simply incompatible with heavy industry (particularly freight transport); and even as EVs get legislated to the forefront, many of the over 1 billion cars currently on the roads around the world will still be hanging around for a good long time to come.
Still, global carbon emissions need to come down, despite internal combustion engines being not only a necessity for the foreseeable future, but also a deeply beloved aspect of cars for enthusiasts. Thankfully, unlike many other car companies, Porsche hasn't given up on internal combustion yet, and is doing what it can to save it from extinction.
That's why the German carmaker is leading the charge in carbon-neutral synthetic fuels, or eFuels, and its latest move in that area has been a US$75 million (S$100m) investment – or a 12.5% stake – in HIF Global LLC, a Chilean holding company of internationally active project developers of eFuel production facilities.
This company is currently building the Haru Oni eFuel pilot plant in Punta Arenas, Chile, which is set to start producing these clean eFuels using renewable wind power by mid-2022. The goal is to hit an annual output of 55 million litres by 2024 before ramping up to 550 million litres by 2026, and there are subsequent plans to set up more facilities in the US and Australia.
But what exactly are we dealing with here? What are eFuels and why are they supposed to be cleaner? Well, without getting too technical, eFuels come about by extracting carbon from carbon dioxide in the atmosphere, and hydrogen from water via electrolysis. Smush the two together and you get a juice of hydrocarbons, which are functionally identical to the chemical composition of fossil fuels.
The key difference is that because the carbon is taken from the air, eFuels put out no more carbon emissions than they took in, unlike fossil fuels which release emissions that were once buried deep underground.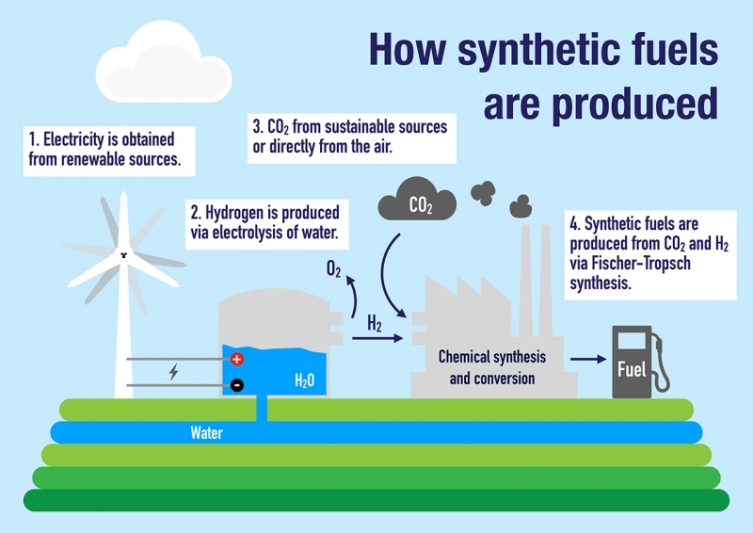 To find out more about eFuels and Porsche's plans for it, we took part in a roundtable discussion with Dr Michael Steiner and Barbara Frenkel, members of Porsche's executive board for R&D and procurement respectively: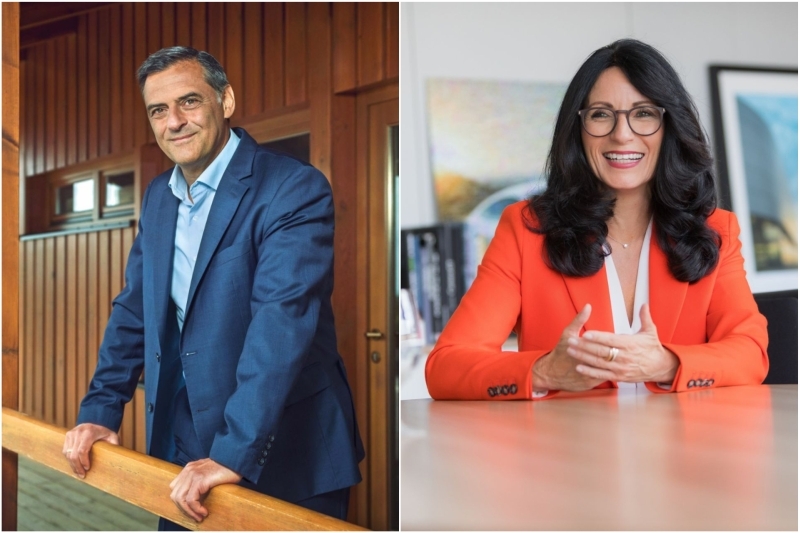 How does this development tie into Porsche's electrification plans?
For Porsche, the main track is to go into electrification, and we have plans to be one of the fast movers. By 2030, we aim for 80% of all new Porsches sold to be fully electric. So for the whole strategy, that aims to be CO2 neutral by 2030 on the whole balance sheet, across the entire company. But additionally if we look at the global car fleet, we have around 1.3 billion ICE cars on the roads, and these cars will be around for decades, so to be faster in decarbonisation, we need eFuels in addition to e-mobility.
What's the endgame for Porsche and eFuels?
For Porsche we do not intend to be a huge producer or seller of eFuels, so we'll start first with racing, to prove the quality and durability and feasibility of such fuels; there could also be such fuels at the Porsche Experience Centres and when our cars initially leave the factory, to ensure that all our cars run close to CO2 neutral.
After that if there is additional volume, most probably this will be done by blending into the wider fuel supply to lower the volume of fossil fuels and hence the net carbon emissions of pump fuel on a worldwide basis (similar in concept to ethanol-based biofuel).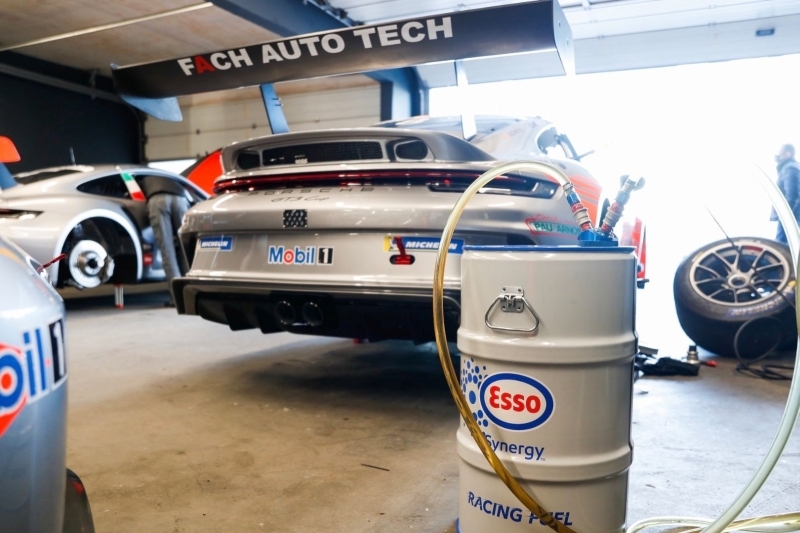 Which motorsports projects do you expect to use eFuels in?
We already started with Porsche Supercup, it runs on a second generation biofuel, but chemically this comes pretty close to eFuels that we'll have in the 2nd half of this year. The more volume we get, the more racing series we can run on eFuel.

You may also be aware that F1 for example announced that from 2026-onwards, they will be running on eFuels, but there are also other series that are heavily discussing when they will move to eFuels. So it's not a question of whether motorsports will be running on eFuels, but when various race formats will switch to eFuels.
What models can run on eFuels?
Every car that is on the road – not just Porsches – that uses standard gasoline can use eFuels. Maybe some older cars might face some limitations, and might need additives in order to use the actual fuel, but all existing cars can technically easily run on eFuels, this technology is universally usable.
Do today's cars require modifications to run eFuels?
For gasoline engines that are in use today, there is no need for any modification, as we designed these eFuels exactly to the specification of premium grade petrol you buy today at the pumps. If you think about classic cars, maybe 30 years and above, you might need to be careful of the rubber parts in the fuel system, but not for current engines.
Can eFuels be used with diesel engines?
In principle you could also make a diesel eFuel, but Porsche has gotten out of diesels, so our focus is on gasoline.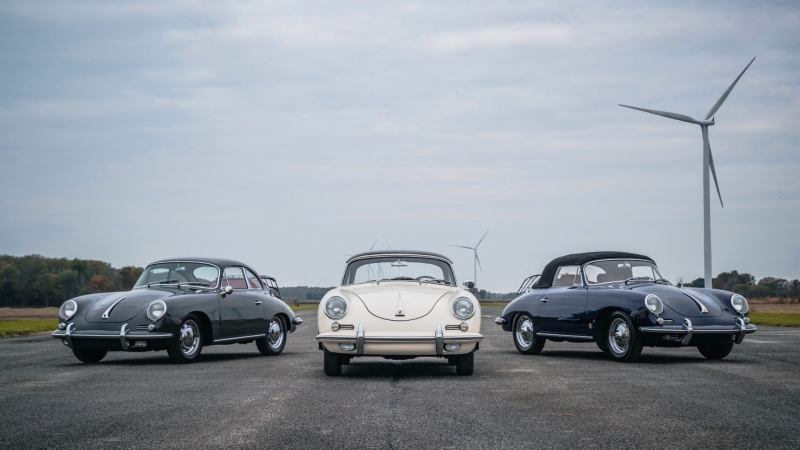 In an interview last year, Porsche CEO Oliver Blume said that the price of eFuels would be around US$10/litre at the moment; does Porsche have a target price for once the production facilities are running?
Once production has ramped up to our target of 550 million litres/year, we see a cost range in the area of $2/litre or slightly lower, but these are only production costs. The final price that consumers pay will be very much dependent on taxation of individual countries.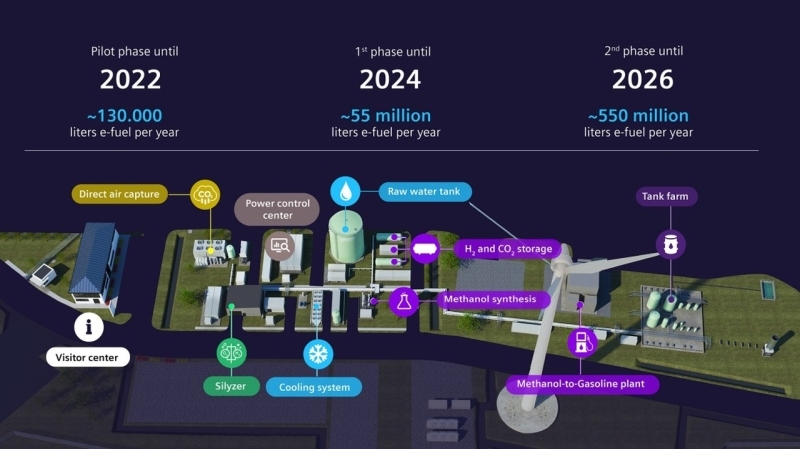 In comparison to regular fossil fuels, is there a price ratio or cost percentage increase you're aiming for?
In principle if it comes to bigger volumes, there should be no big premiums for such fuels. For sure there are some would-be customers willing to pay a premium for it to be sustainable, but the main issue will be taxation of such fuels. So if we talk about fuel taxes, fossil fuel taxes, taxation of CO2, there could be a situation where eFuels get tax rebates to balance the cost of such fuels so that they are competitive with fossil fuels.
Besides that, there could also be quotas, where some percentage of fossil fuels need to be mixed with eFuels, so these measures could give eFuels a chance in the market. We do not believe that the main driver will be the willingness by customers to pay more for such fuels, but rather processes like regulation or legislation that will help move us from fossil fuels to renewable fuels.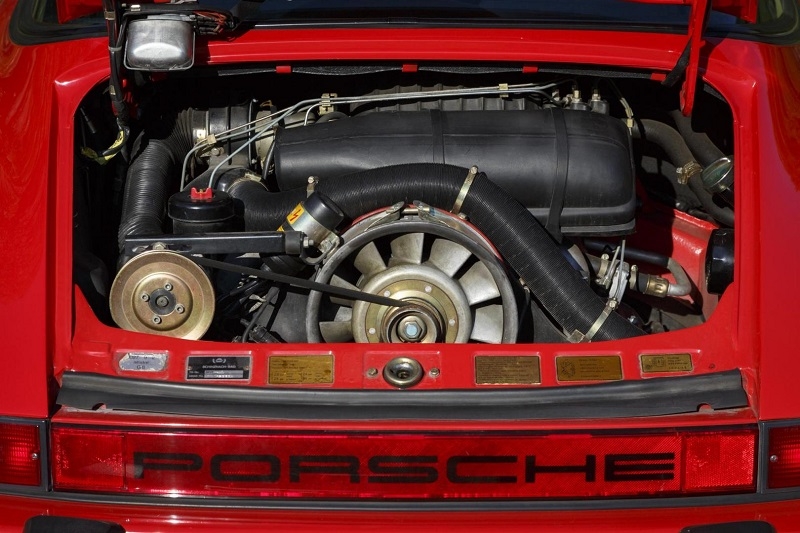 Porsche has made itself a leader in this space, but there are plenty of other car brands that can benefit from this technology. Has there been any interest from anyone else in the car industry that has reached out to you to potentially partner on this?

There are some talks with other car and motorcycle manufacturers who are interested in such fuel, but in the beginning we will not have the volume to support the world. In principle there is interest, and although we see ourselves as pioneers in this direction, we hope that others will follow.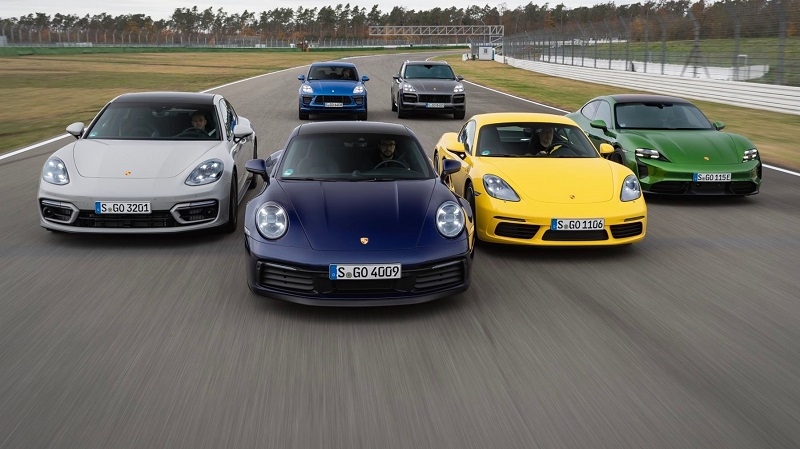 Is it economically viable to scale up eFuel production to an extent that would make it possible for carmakers to see a reason to continue making ICE cars instead of going with pure electrification?

There is no easy answer for this. First of all, Porsche already sees e-mobility as our main track, one reason is that in terms of overall efficiency – how much energy do you need to run a certain distance – there are advantages for e-mobility vehicles. But on the other hand, not everywhere around the world has an electricity grid sufficient to support an all-electric vehicle population. And if you are looking at more remote locations, or looking at the weight of cars, such as sports cars, there are advantages, or rather, priorities, that only ICEs can meet.
So if we would like to have such cars, and we certainly would like to keep making our beloved 911 with a flat-six engine, then we will need a fuel that doesn't have the CO2 footprint of fossil fuels. So in our view, in some regions or markets there will still be a need for liquid fuels, but in the megacities where the electric grid is well-developed, then the overwhelming trend will be e-mobility. But it won't happen with the same speed in every region of the world.
And in addition, there are some industries such as aviation that are incompatible with the weight of electrification.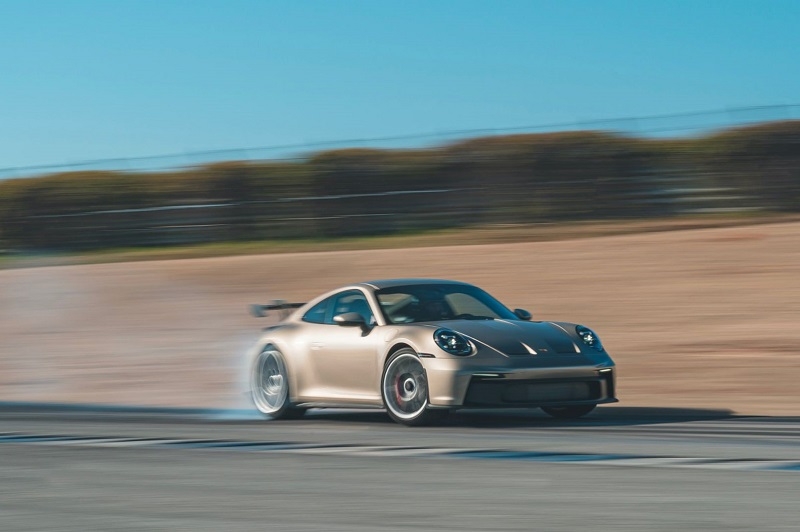 And how much has this development of eFuels allowed Porsche to extend the lifeline of its ICE cars, like the GT models?
If there's a chance by regulators to run such ICE cars on eFuels, why should we stop them? We love our cars, our high-revving naturally-aspirated engines and turbo engines are very emotional, very lightweight, so if there is room for such cars to be run, why shouldn't we do that?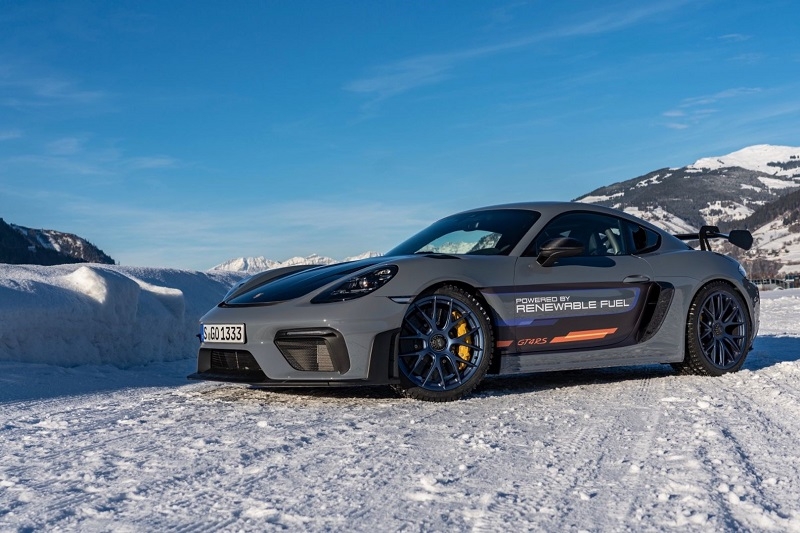 ---
Interested in learning more about eFuels? Check this out! Or discover what's new on the road to electrification here!