The Audi e-tron GT ran rings around the competition at the 2022 World Car Awards, bringing in Audi's fifth World Performance Car Award.
---
We're not surprised at all. In fact, we'd have been quite disappointed if the e-tron GT didn't win. At what's dubbed the "Oscars of the automotive world", Audi sent home the competition with a slap on the cheek wrist as the e-tron GT proved its worth, taking home the title of World Performance Car.
Apart from World Performance Car, it was also nominated in the categories of World Electric Vehicle of the Year, and World Car Design of the Year by more than 100 automotive journalists worldwide.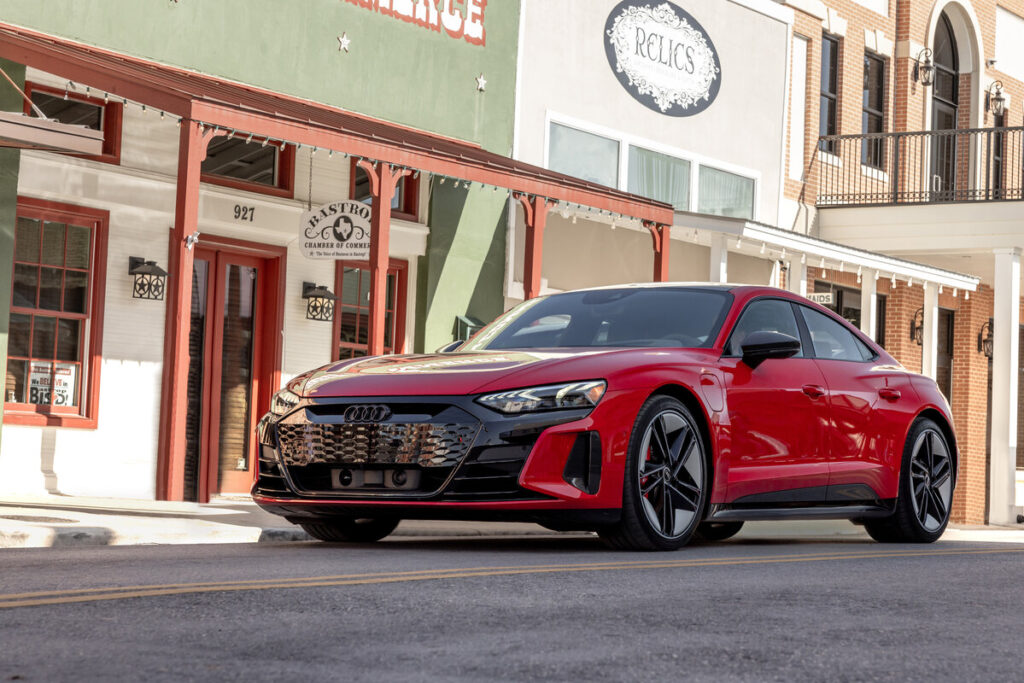 "We're happy that the fully electric Audi e-tron GT quattro was a finalist in three categories only a year after its world premiere," said Oliver Hoffmann, Member of the Board of Management for Technical Development.
"The fact that the Audi e-tron GT quattro takes the title of "World Performance Car" and thus this award goes to Audi for the fifth time
makes us particularly proud, of course. The Audi e-tron GT quattro proves that electric mobility can be sustainable, dynamic, and fascinating all at once. That's why it is an important part of our commitment to electric mobility."
The e-tron GT joins notables in Audi's lineup that also won the same World Performance Car award in previous years:
2007 – RS4
2008 – R8
2010 – R8 V10
2016 – R8
However, the e-tron GT holds the distinction of being the first fully electric vehicle from Audi to nab the award.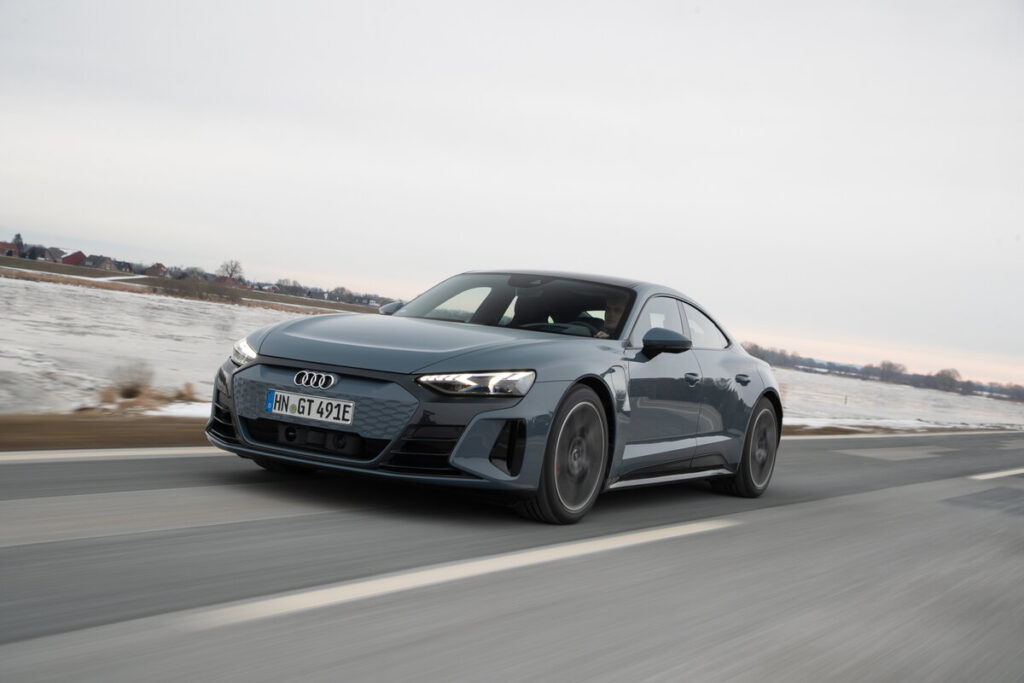 So as we said at the beginning, we're not surprised at all. Afterall, we have spent a good amount of time in the 'lightning' variant… y'know – the one with the revered RS badge?
---
Need more zappiness in your life? Check out the latest EVs here!