Would it matter if that fancy new gadget you ordered online came delivered in used bubble-wrap? Well, based on a recent study, a majority of Singaporeans say second-hand packaging is no biggie.
---
It's World Recycling Day! But before you get your pompoms out in celebration, you might want to have a closer look at some key findings from a recent study.
Carried out by global market research company Ipsos, and commissioned by local start-up Package Pals in collaboration with Lazada Singapore, the study examined perceptions and receptivity of second-hand packaging in Singapore.
More specifically, second-hand packaging refers to the reuse of single-use packaging materials like poly mailers, mailing envelopes, bubble wrap and the like.
are consumers ready?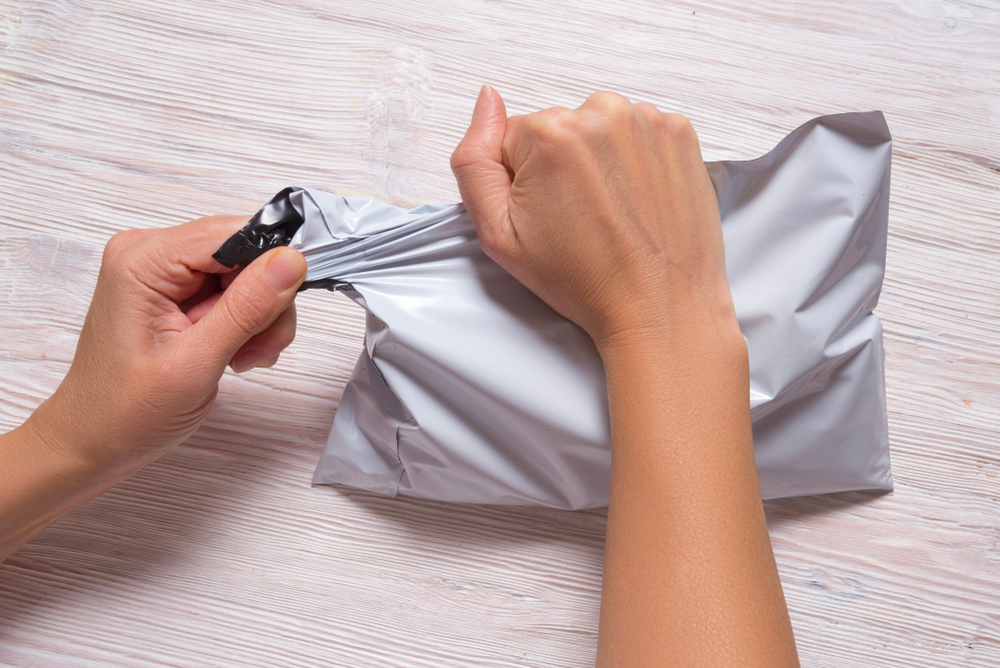 Results from the study showed that 77% of Singaporeans agreed that lots of waste is generated when single-use packaging is utilised to mail products to consumers, while 62% were receptive to receiving second-hand packaging.
More telling too, is that 4 in 5 believed that brands should make attempts to reduce unnecessary packaging when mailing out items.
Melanie Ng, Director of Market Strategy and Understanding at Ipsos Singapore, shares, "Our study showed that nearly 8 in 10 Singaporean consumers feel positive towards brands that support the use of second-hand packaging."
She further notes how the pandemic has driven more brands to move their services online, resulting in the need to connect with consumers in more relevant ways.
"Other than the obvious benefit to the environment, going green is an opportunity for brands and merchants to be and stay connected with Singaporean consumers," she explains.
Taking matters into their own hands, some consumers have even gone the extra mile. On their own accord, 28% of Singaporeans made efforts to recycle by using collection points dedicated to packaging, while 41% personally used or reused second-hand packaging to mail parcels to others.
and will merchants make the move?
But if the reaction towards second-hand packaging has been warm, then why aren't more brands or merchants making the effort to reuse single-use materials?
As the findings show, merchants tend to believe that customers are indifferent to sustainable practices or that they place more importance on overall price and product quality. Some do acknowledge that customers would perhaps be open to second-hand packaging being used for less delicate products. Many too are concerned about compromising the quality of their products.
Then of course, there's… monetary considerations. Many feel that it is more cost effective to just use virgin packaging.
Said Rachel Han, co-founder at Package Pals, "There is a need to bridge the gap between consumers' desire for sustainable business practices and businesses' perception of consumers' attitudes toward second-hand packaging."
but they're not all wrong.
But perhaps there is some truth to what the merchants believe. While Singaporeans say they are receptive, some worry about the use of second-hand packaging for specific types of products.
50% of those surveyed had concerns about hygiene, while 47% were least receptive towards the reuse of packaging for Health and Beauty products.
But with that in mind, there were many who were receptive about receiving products in second-hand packaging, in particular products related to the Automotive & Motorcycle (74%), Home & Lifestyle (72%) and Electronic Devices (69%) categories.
so what should we do?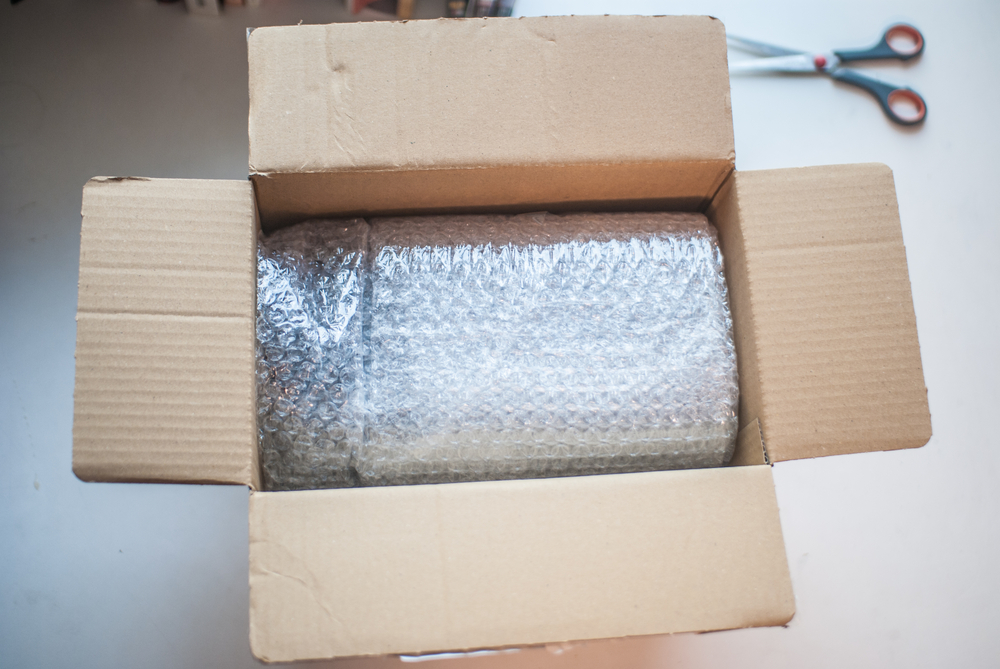 As Ms. Ng notes, there needs to be a change of perspective.
"Perhaps the first step is to recognise that there is a misperception that consumers are indifferent to sustainable practices. Consumers are doing what they can to recycle and reduce waste but they feel that the greater environmental impact will come when businesses adopt such green practices at scale," she notes.
Package Pals co-founder Rachel Lee agrees and notes that there is more to be done by both consumers and businesses.
She explains, "A societal shift in attitude towards waste is greatly needed for both consumers and businesses. Instead of seeing waste as something that should be out of sight and out of mind, we need to view it as a potential resource for new products or exploration."
So with that in mind, would you say give second-hand packaging a go? Let us know what you think here!
---
Looking to shop more eco-consciously? Check out this article for tips! Or maybe try you hand at upcycling instead like this writer did!