The holiday season is upon us, and there's no better time than now to spread the Christmas cheer and some sustainable living habits! These 5 sustainable gifting practices will help you get started!
---
Christmas strikes a different chord with different people. For some, it's the time to reunite with loved ones over good food. Others relish in more seasonal traditions like putting up a tree and manifesting the Christmas cheer through décor. Personally, I end up reminiscing the handful of Christmases I'd spent overseas. After all, passing the holiday where it actually snows, hits differently from a muggy, humid Singapore Christmas, y'know? But, perhaps one of the standout festive activities is the gift exchange that both the young and old enjoy. (Unless, you're the one who's had to do all the gift buying, in which case, RIP wallet.)
Now, if you're reading this, you might be wondering, what does Christmas have to do with sustainability? The short answer is plenty, of course.
It's not difficult to imagine why. About £42 million (~S$75.9m) worth of Christmas gifts are discarded each year in the UK. While Singapore might not experience the same magnitude of waste, the same problem likely exists here and in other first-world countries. Many of us have also experienced receiving a gift only to find that it's something you neither like nor need.
Does this mean we should stop giving presents altogether? Now, before you go up in arms about me potentially ruining your Christmas by discouraging gift exchanges, hear me out.
It's absolutely possible to exchange festive gifts while being more eco-conscious. Contrary to what others may say about sustainable living being difficult to achieve, there are quick and easy ways to make your Christmas just that much greener. If you're not sure where to start, here are 5 sustainable gifting practices to kick you off!
switch your wrappers, or better yet, go wrapper-less!
I'll admit, I love the occasional surprise. Unwrapping a gift to find something you've always wanted and totally didn't drop hints about is part of enjoying the holiday. Gift wrap also adds colour and cheer to the present, especially for the kids, so it's hard to do away with them completely sometimes.
1. reuse old gift wrap.
If you're reluctant to abandon the colourful gift wrap, consider reusing old wrapping paper instead. While it might be hard to stop the kids from ripping through the paper, salvage those that are still intact and set them aside for the next year. If the aftermath of gift unwrapping proves devastating, don't bin them right away! Non-glossy, waxy or plastic-coated gift wrap is still recyclable or compostable.
2. use eco-friendly alternatives.
Alternatively, you can opt to use recycled paper like newspaper or brown mahjong paper. These are not only cheaper alternatives but are also more environmentally friendly. Newspaper is already recycled and can be recycled again, while brown paper is unbleached and contains fewer chemicals and potential environmental pollutants.
If you find newspaper or brown paper too dull, feel free to dress it up with ribbons, or more eco-friendly alternatives like twine made from natural material like hemp, or biodegradable yarn made from cotton or Tencel.
Cloth wrapping is another option that is both attractive and eco-friendly but is potentially more costly compared to paper. To make it worth your while (and money), pack your gifts into gift bags that double as reusable shopping bags. You get to share easy, environmentally conscious habits while also spreading the Christmas cheer. Two birds, one stone.
3. ditch the wrapper.
The most eco-friendly but no less Christmassy option is to do away with the wrapper completely. Sure, it takes away the element of surprise. But, it's the thought behind the gift that counts, after all. The lack of an extra layer of paper should hardly be reason for relationships to end.
good gifts don't have to be tangible.
Perhaps more so a better option for adults than kids, an intangible gift is sometimes worth more than a physical present. These can come in many forms, like staycation packages, electronic gift cards, or even something as simple as time spent commemorating the holiday season together.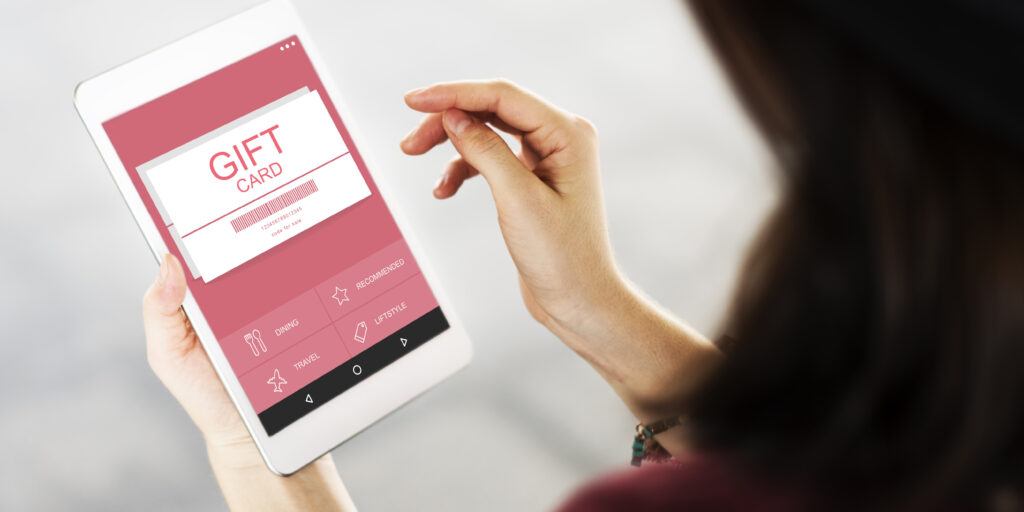 4. go 'e' with your angbao.
If you're a little older than most, you might find buying gifts for them young'uns quite the hassle sometimes, especially if many products these days seem new and unfamiliar to you. While it might seem impersonal to some, a cash gift is more often than not an easy and fuss-free alternative.
Now, tradition often compels us to package the monetary gift in an envelope, but feel free to take this a step further by instead sending your giftee an e-angbao. Not only do you waste less (as these red packets usually end up in the waste bin eventually), but you can also be sure that the chances of losing said angbao are just about zero. Best of all, this works not only for Christmas, but any other festive holiday, birthday, or wedding too.  
5. gift experiences instead of presents.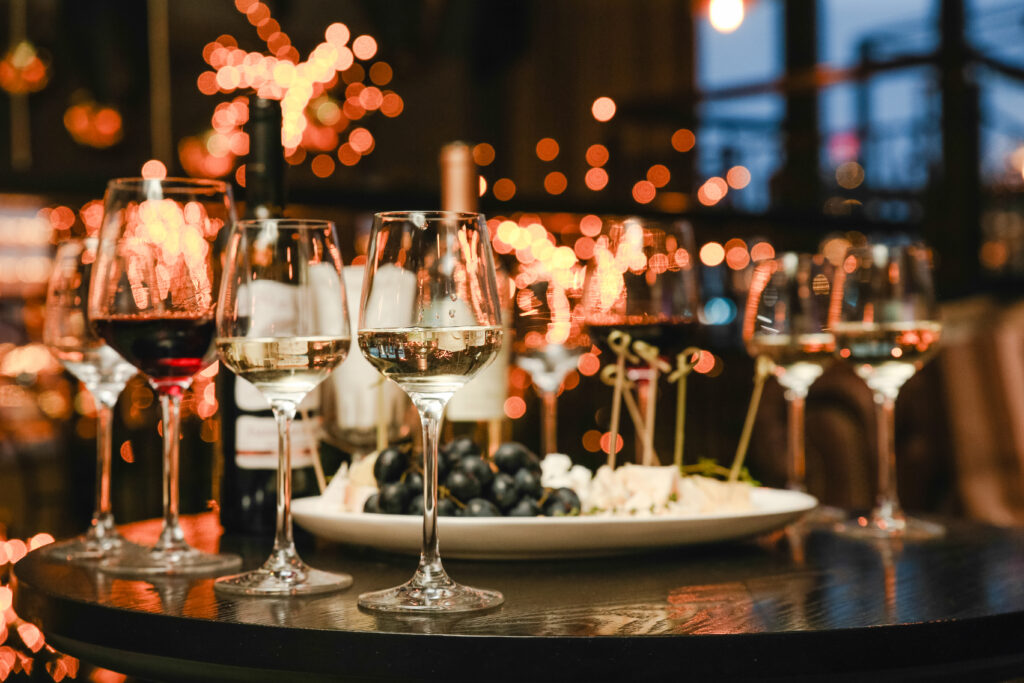 With how tough 2021 has been, it's not hard to imagine the strain you and your loved ones have been under. Take the edge off, but instead of cracking your head on what presents to buy, think instead of how you'd like to carve time out for your loved ones.
This could be a staycation, a wine tasting experience, or even a pottery session for two! Be it something fun, entertaining, or just a good opportunity to spend time with a loved one, make it a memorable Christmas with an experience that you'll be talking about in the years to come.
---
Still haven't got your Christmas shopping sorted? Check out these unexpectedly eco-friendly products, and don't forget to buy your Christmas dinner groceries early!