In this latest addition to our 'Beyond Skin Deep' series, we explore some of the cruelty-free drugstore brands that you'll be able to find at our local Watsons and Guardian stores!
---
Let me start with a confession. I find it difficult to only buy cruelty-free (CF) and sustainable brands all the time. There, I've said it. Sounds hypocritical, but hear me out.
If there's ever a gripe about sustainable or environmentally conscious living, it's how, lifestyle changes aside, it tends to come with a hefty price tag. There's a good reason for this. These brands usually try to ensure that every step of their process is both sustainable and ethical. These steps can include sourcing for raw materials from sustainable sources, and engaging in ethical labour practices like, you know, actually paying proper wages. Sure, these are good practices to uphold, but sometimes being financially sustainable trumps all other forms of sustainability.
Thankfully, not all things good come with a premium price tag. Places like Watsons and Guardian also have a range of sustainable and cruelty-free drugstore brands that you can purchase either online or in-store. Best of all, you'll be pleased to notice that some of these brands should fit well into a modest budget. Here's a list of some well-known and lesser-known brands you'll be able to find!
Burt's Bees.
Price rating: $
Best known for: So many different lip balm flavours!
Buy it at: Venus Beauty
Anyone who has to frequently deal with chapped and cracked lips would be familiar with Burt's Bees. Personally, I get torn between sticking with my favourite grapefruit scented lip balm and trying every other new flavour.
Not only is it a mainstay brand at most physical Sephora outlets, with some luck, you'll be able to find it larger Venus Beauty outlets, but with a smaller range of products. While there has been some controversy about Burt's Bees' cruelty-free status, they are considered cruelty-free at the time of writing this article.
Dr Bronner's.
Price rating: $$ – $$$
Best known for: Having way too many words on their packaging.
Buy it at: Watsons
For a package that is wordier than the T&Cs of an insurance plan, you have to admit that Dr Bronner's products are pretty eye catching. While it may or may not make for the most entertaining reading material if you are stuck in the bathroom, Dr Bronner's offers a wide range of products that usually have more than one use. For instance, their 18-in-1 Castile Liquid Soap products claim to have eighteen different uses, including washing your hair, hands, body, dishes, laundry and even the toilet! (I can vouch that the soap is excellent at removing water stains on the bathroom glass.)
The liquid soap is sold in a concentrated form, and you really only need a few drops diluted with water to work up a good lather. All things considered, that slightly pricey bottle of liquid soap can go a long way.
Garnier.
Price rating: $ – $$
Best known for: Micellar cleansing water for various skin types.
Buy it at: Watsons | Guardian | Venus Beauty
Surprised to see such an inexpensive and mainstream brand on the list? Truth be told, Garnier only made it to the cruelty-free list in March 2021 and gained Leaping Bunny stamp of approval. This status change comes off the back of their Green Beauty Initiative launched in 2020. The brand now promises end-to-end sustainability in order to reduce the brand's environmental impact. No prizes for guessing which brand of facial foam I'm buying next once I run out.
St. Ives.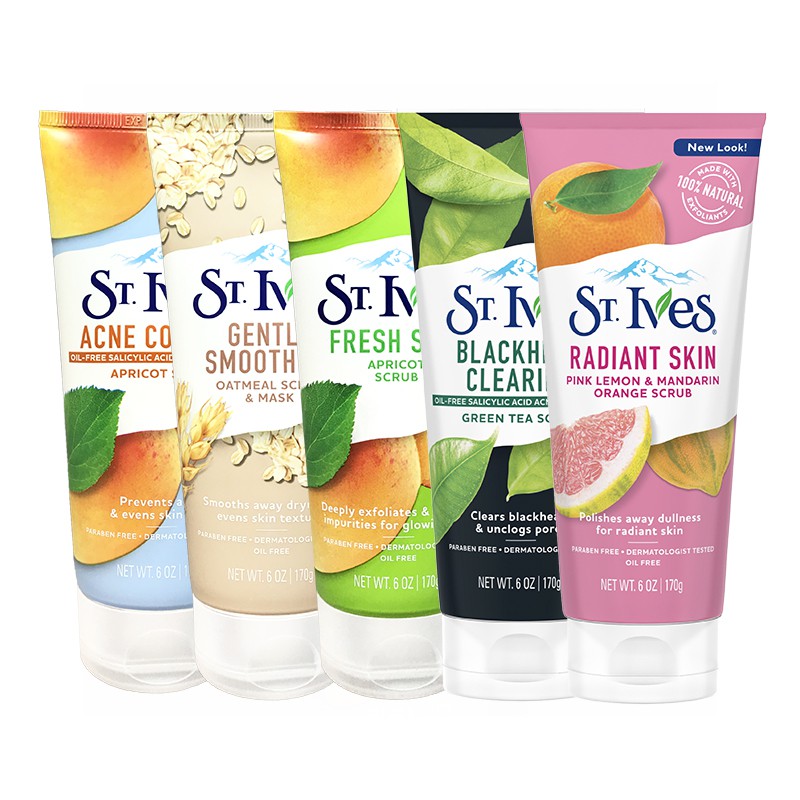 Price rating: $
Best known for: Delicious smelling facial scrubs.
Buy it at: Watsons | Guardian | Venus Beauty
As another mainstream brand on the list, St. Ives too has been on and off the cruelty-free list a number of times. As of 2019, they are currently certified by PETA as being cruelty free, though their parent company Unilever doesn't quite share the same practices and certifications. Nonetheless, you can now bid dead skin goodbye with their ever-popular Apricot Scrub and feel absolutely no guilt about it either.
Sukin.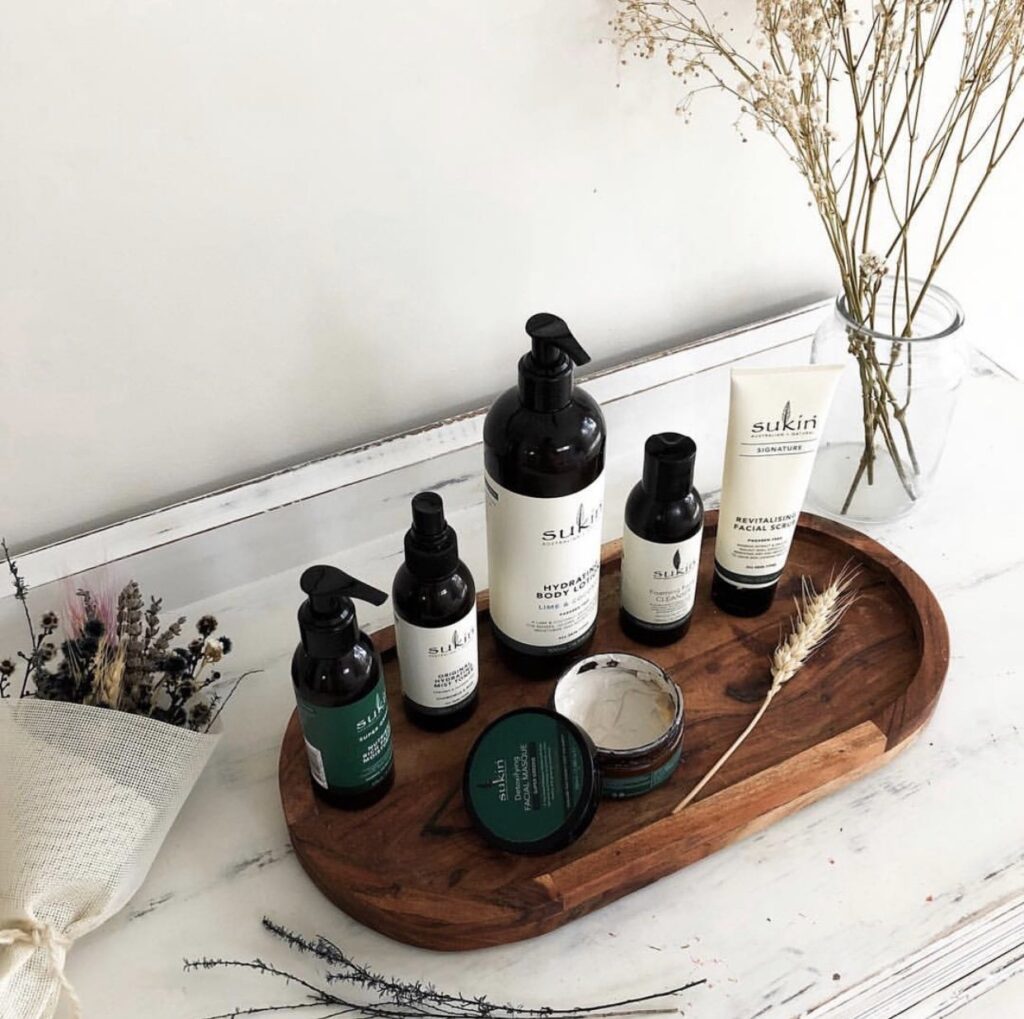 Price rating: $$ – $$$
Best known for: At least one product for every part of your body.
Buy it at: Watsons | Guardian | Venus Beauty
A slightly more premium offering on this list — Australian brand Sukin has just about everything for everyone. Haircare, skincare, something for men, something for anti-aging, you name it, they've (probably) got it. Not only are their products cruelty-free, but they are also vegan, natural, and carbon neutral, and have been for the last ten years. Sukin does so by investing in certified projects that offset their carbon emissions, and in the last ten years have offset over 45,000 tonnes of carbon. To put that into perspective, that's about 15,306 years' worth of yearly personal carbon footprint. Colour me impressed!
theBalm Cosmetics.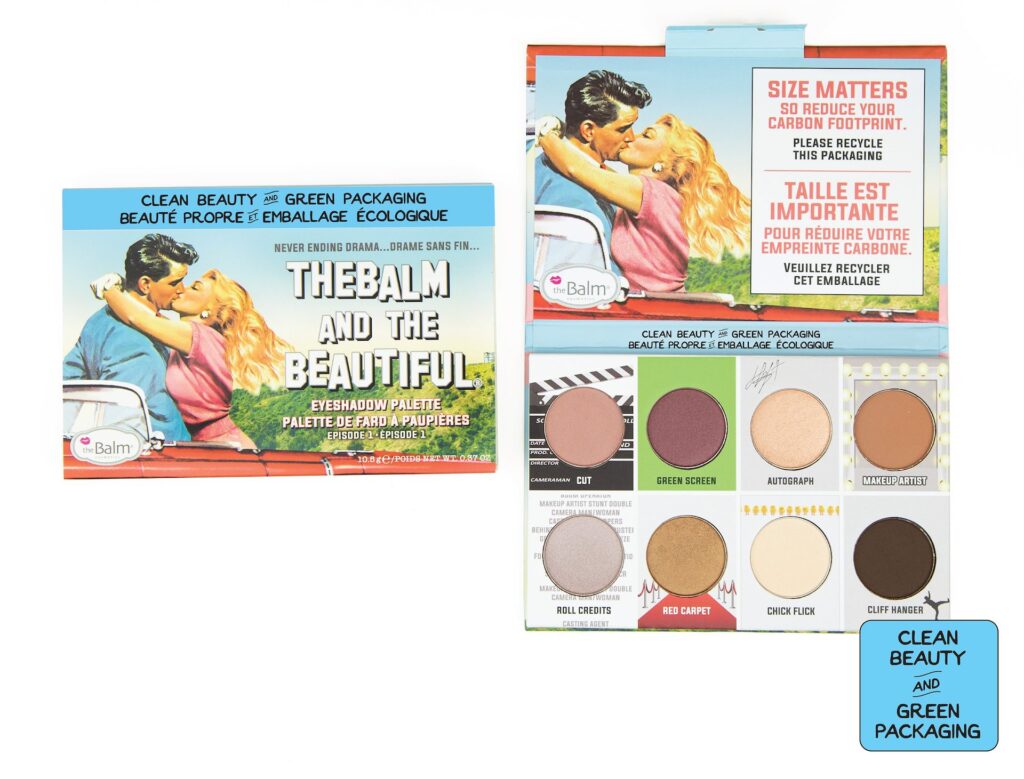 Price rating: $$ – $$$
Best known for: Quirky vintage pin-up package designs with even quirkier product names.
Buy it at: Watsons
OK, I admit that I have a hard time resisting cosmetics, especially when they have names like Mary Lou Manizer and The Balm and the Beautiful. While you'll hardly find glamorous palettes that brands like Urban Decay are well-known for, you can count on theBalm to carry everyday shades that are great for regular use. They aren't terribly expensive either — if you've been buying makeup from non-CF brands like Maybelline or Revlon, there's no reason not to consider switching to similarly-priced theBalm products.
Wavertree & London.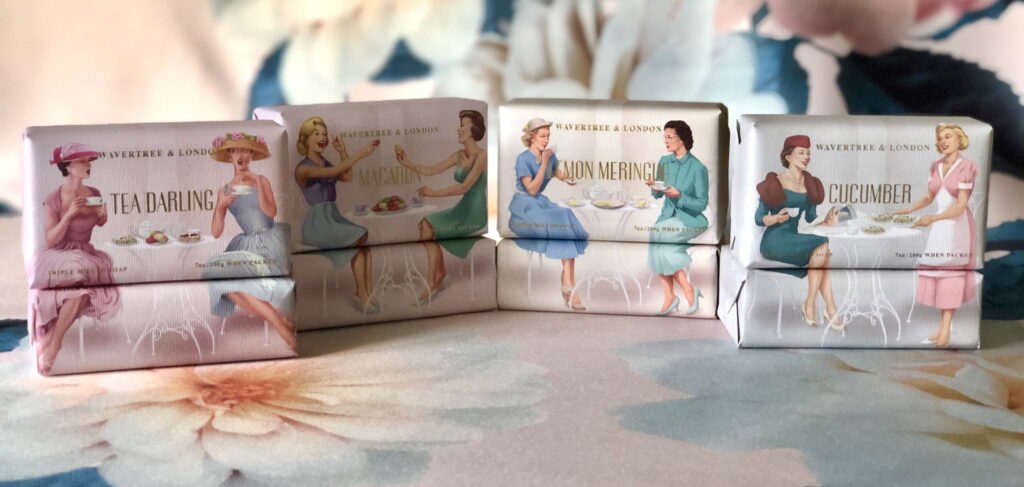 Price rating: $$$
Best known for: Shea butter soap bars in fancy packages.
Buy it at: Watsons
In the grander scheme of things, these soap bars should be treated as a luxurious purchase. Wavertree & London soaps are definitely not economical compared to Lux bars that sell for as low as $1.90 for a pack of six. But, like many other sustainable products, it uses plant based raw materials instead of chemicals like parabens, sulfates and silicones that can be harmful to your skin.
Unlike other soap bar brands that use plastic packaging, Wavertree & London uses beautifully designed paper packaging that you can either reuse as gift wrap or recycle. Even if you're not buying these for yourself, they make the good occasional gift, with Thank You and Love You XOXO soap bars as good as already gift-wrapped.
---
Not sure what some of the labels on your beauty products mean, or want to learn more about cruelty-free beauty? Check out other articles in our Beyond Skin Deep series!